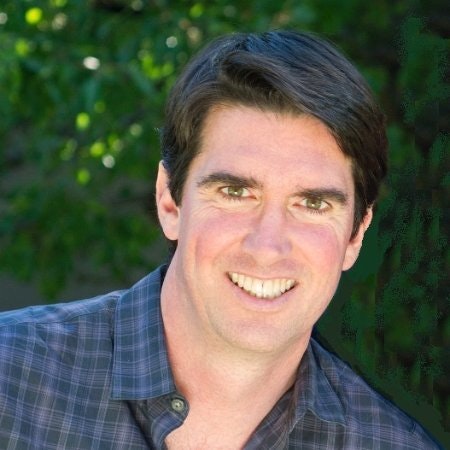 There are new advancements coming to Samsung devices that will make them more connected and intelligent. Viv Labs co-founder Adam Cheyer along with company CEO Dag Kittlaus have debuted the Bixby Developer Studio, which will allow for the creation of voice apps.
Samsung's AI assistant, Bixby, will be improved by the Developer Studio and other technology from Viv Labs. With the help of these innovations, Bixby will learn how to speak five new languages next year.
Kittlaus recently spoke at the Samsung Developer Conference about the depths with which they hope to develop the company's AI capabilities.
"I have a vision — and I think a lot of us here at Samsung share this vision — where it's not just about buying a cool, shiny object anymore. I can imagine a day where every time you buy a Samsung product, you literally take it out of the box, plug it in, authenticate yourself somehow and it says, 'Hi Spike, how's it going today? I just downloaded your favorite preferences. Do you have any questions on how to use me?'"
Many agree that a sense of connection is what AI developers need to continue to focus on fostering. There is some that believe that these virtual assistants like Bixby can even be a future solution to the loneliness epidemic.
If you are looking for greater insights into AI and how it can affect your organization, Adam Cheyer is the perfect speaker for your next meeting or conference. As a co-founder of Apple's Siri, he has a deep understanding of the rapid advancements of virtual assistants.
Cheyer was also a former director of engineering in Apple's iPhone group. He was a part of the founding team at Change.org as well.
Cheyer began his career at SRI International as a project director and computer scientist at their Artificial Intelligence Center. He holds a bachelor's degree in computer science from Brandeis University and a master's degree from UCLA.
If your company is interested in finding out about availability and booking fees for AI speakers like Adam Cheyer or other technology leaders for a Keynote Speech, Fundraising Event, Autograph Signing, or Fundraising Event, call us at 1-888-832-4360.
Adam Cheyer Talks About How AI Impacts the Communications Networks Business: