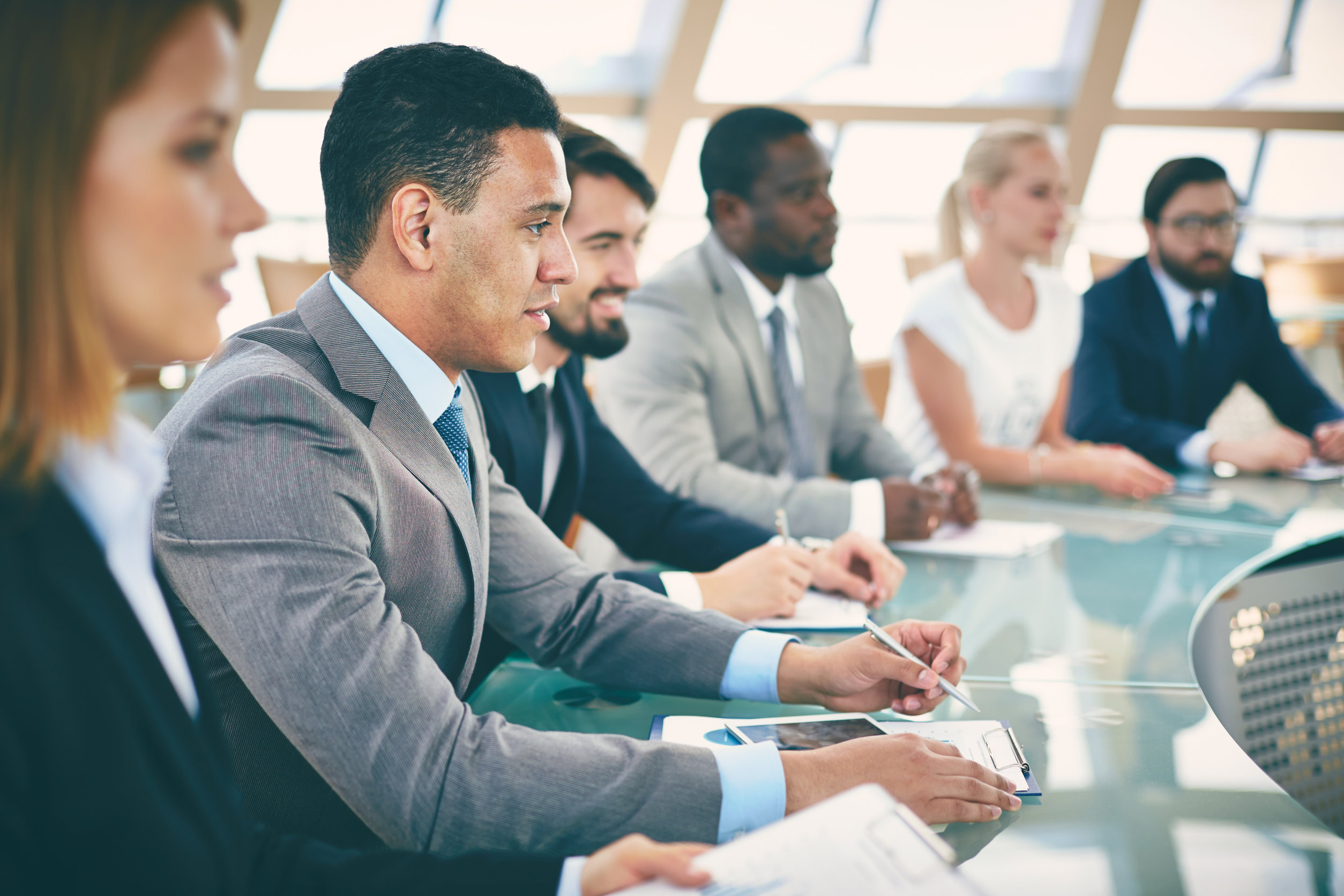 Before COVID, business events garnered over 1 billion attendees each year. The pandemic halted the worldwide gatherings, leaving convention centers unused. In-person events are now on the rise after over a year and a half.
ASD Market Week, a retail trade exhibition, attracted 30,000 masked attendees to Las Vegas in August. The Black Women's Expo in Chicago also held the largest event in its history, with 432 vendors and thousands of attendees. Despite this, it may be some time before conferences draw the same crowd as before the pandemic. Many countries and businesses continue to impose travel restrictions. These travel restrictions are limiting participation at major events like the Canton Trade Fair in China. This past April, 26,000 vendors had to pitch their goods virtually. There are also general health concerns.
According to the Experts
Experts say that conferences and trade exhibitions can be virtual, reducing the need for large in-person events. Moving events online, according to Jaiprit Virdi, an assistant professor at the University of Delaware, makes them more accessible to the disabled and those unable to travel. Virdi, who is deaf, is relieved that masks are required at in-person meetings for safety reasons. However, masks create barriers for her because she relies on lip-reading.
"We don't need to go back to the way things were pre-COVID, but rather embrace the lessons from the past year-and-a-half to improve how we conduct these spaces for everyone," said Virdi.
According to Paddy Cosgrave, CEO of the Web Summit, last year's virtual-only event was less expensive. The attendees only paid $100 instead of $700 and more people from developing countries were in attendance as well. The attendees, however, felt as if something was missing.
"In-person meetings provide a quality of interaction that no amount of technology as of yet can replicate," said Cosgrave.
How Will Events Play Out?
When the Web Summit takes place in November in Lisbon, Portugal, 40,000 people are expected to attend. Attendance will require vaccinations or a negative COVID-19 test, however, masks are optional. Vaccination or a negative COVID-19 test is also required to attend the Render-Atlanta software engineering conference. The conference arranged with a sponsor to provide daily testing for its 400 guests to make attendees feel even safer. Attendees must wear masks and can wear a wristband that indicates their level of comfort with social interaction. Render-Atlanta's chief experience officer, Justin Samuels, believes it is worth the extra effort to meet in person.
Technology Speakers can help you book a keynote speaker that is perfect for the event or conference you are planning. We offer a range of the best technology speakers in the industry. For more information, Fill out our Online Booking Request Form or call us at 1-888-832-4360.