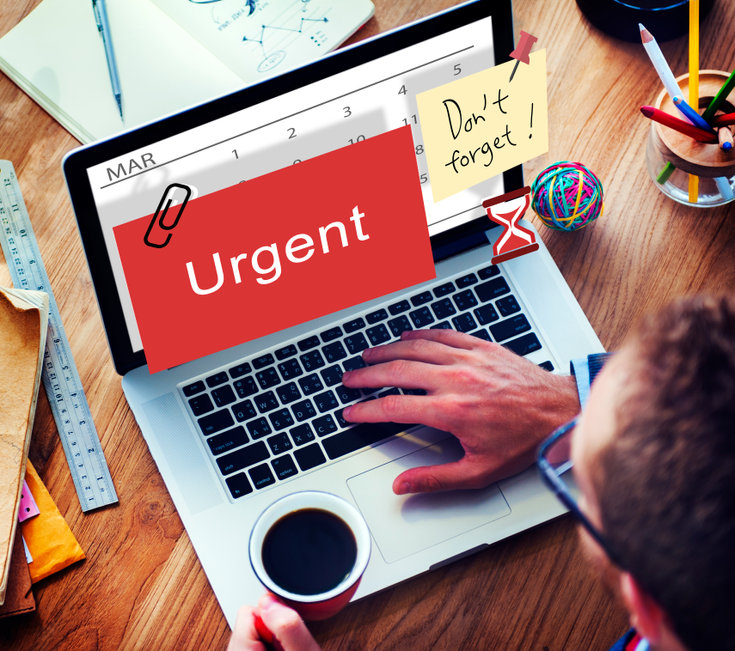 Event planning can be both rewarding and stressful. In fact, one of the top five most stressful jobs is Event Coordinator, with some organizers spending up to 20 hours each day. Having good event planning software on your side, however, can make a huge difference.
Using a set of event management tools will save you time taking care of logistics. That way, you can streamline your event and stay more productive while creating memorable experiences. Fortunately, we found some event planning software that can be used for every event, so you can choose the best one for you.
1.
Eventbrite
Eventbrite is a ticketing option for a wide range of events from small get-togethers to big concerts. This option can be customized and can send email confirmations and reminders. People can also register using their phones or computers.
They charge an additional 3.5 percent plus $1.59 per ticket. Although Eventbrite is popular, some event planners think the cost is excessive. This option would work best for smaller events; however, it is more expensive than similar registration tools and event planning software.
2.
Whova
Whova is an award-winning event management program. The Event Technology Awards awarded it the People's Choice Award and the Best Event App Award. It is also the only event management software on G2's Global Top 100 Software Companies.
This platform is designed to let you manage your virtual, in-person, or hybrid event from start to finish with one system. You can use Whova's event planning software for the following:
Online event registration, event website development, and event marketing
Live streaming and video recordings
For in-person and remote audiences: attendee engagement and networking
Check-in and name badge creation
Overall, Whova is an all-in-one event management platform that is both inexpensive and mobile-friendly. Whova has been used by thousands of in-person, virtual, and hybrid events globally. Whova offers consumers a variety of time-saving solutions and has the best reviews on app stores and review sites.
3.
Bizzabo
Bizzabo is a great tool for event planners who work with both live and online events. It has useful features for increasing event registration. For your events, you can use Bizzabo to design email marketing campaigns and landing sites. This event planning software also offers features to make ticketing and communication with attendees a breeze. Bizzabo can also help event sponsors in maximizing their return on investment. You will get real-time data as well as post-event analysis. Finally, Bizzabo allows you to design event-specific mobile apps.
Bizzabo is ideal for the following:
Event Planning
Corporate Events.
Registrations.
Marketing.
Contact Technology Speakers today to help you book a keynote speaker for your next event. We offer a diverse range of the best technology speakers available. You can trust our team of experts to be there for you during every step of the process. Fill out our Online Booking Request Form or call us at 1-888-832-4360 for more information.