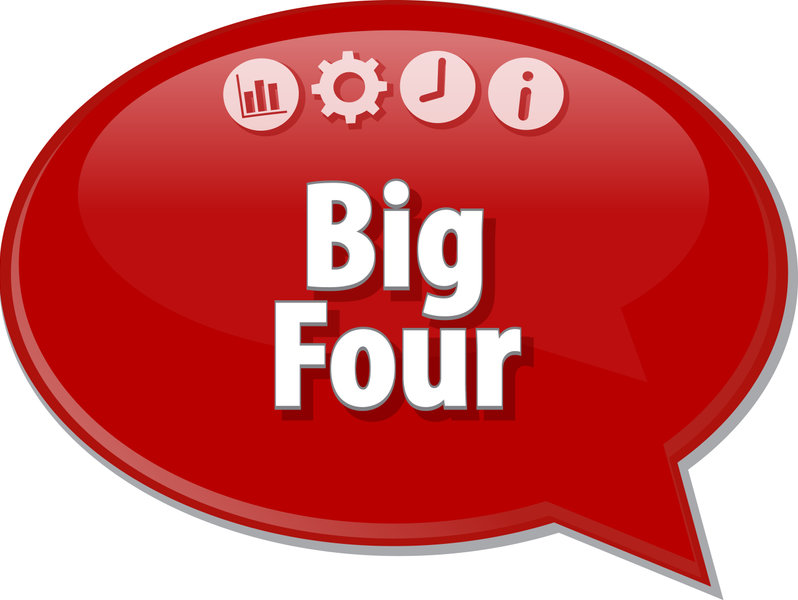 Artificial intelligence (AI) and the internet of things (IoT) are reshaping the industry. This technology is augmenting the abilities of professionals such as doctors, lawyers, and architects, helping them accomplish incredible new feats. It also, however, enriches our daily lives. It enhances our ability to communicate with friends and family, as well as our health, and fills our homes with smart devices. It also allows us to relax and enjoy movies, music, and video games in new and exciting ways.
Consumer technology refers to a range of products and services meant to help us solve problems or have better experiences in our daily lives. It can be large and bold, as a 100-inch 8K television can be, or sleek and portable, like the current generation of phones, watches, etc. can be. Here is a rundown of some ways Apple, Samsung, Sony, and other industry leaders will try to take our money in 2022.
1.
Domestic Robots
Robotic vacuum cleaners and other single-purpose machines have been around for a while, and they are already pretty common. However, with Astra, Amazon is bringing to market what it thinks to be the first general-purpose home robot. If it is successful, it will be followed by other manufacturers, like when Amazon introduced home AI helpers with the Echo.
2.
Smart Products
Machine learning was introduced after the first generation of "smart" products. Smart power management allows a phone charge to last longer, image-enhancing algorithms improve the quality of photos, and autonomous devices are just some examples. In 2022, smart consumer devices will expand on the ability to provide answers to the unique problems we face daily. Problems like the angle that the sun shines on our TV screen or tracking our activities to provide fitness advice will be addressed.
3.
Metaverse
Facebook, Nvidia, and Microsoft have all stated their plans for the metaverse. Their goal is to create immersive online worlds that provide a constant reality for work, socializing and entertainment. Game developer Epic, on the other hand, may have been the most important in pointing us in the right direction. As a result of its Fortnite game, which can have up to 15 million people online at any given time.
4.
5G and Other Networks
Instead of being limited to premium and flagship products, 5G capabilities will become the norm for cell phones and other devices. Meaning higher-definition video services, like 8K streaming, cloud gaming, and VR will become available. Because there would be no need for bulky processors and graphics chips, devices will become smaller and lighter.
Technology Speakers can help you book a keynote speaker that speakers on the latest consumer technology trends and is perfect for the event you are planning. We pair the world's leading organizations with speakers that fit their theme and budget. For more information, fill out our Online Booking Request Form or call us at 1-888-832-4360.