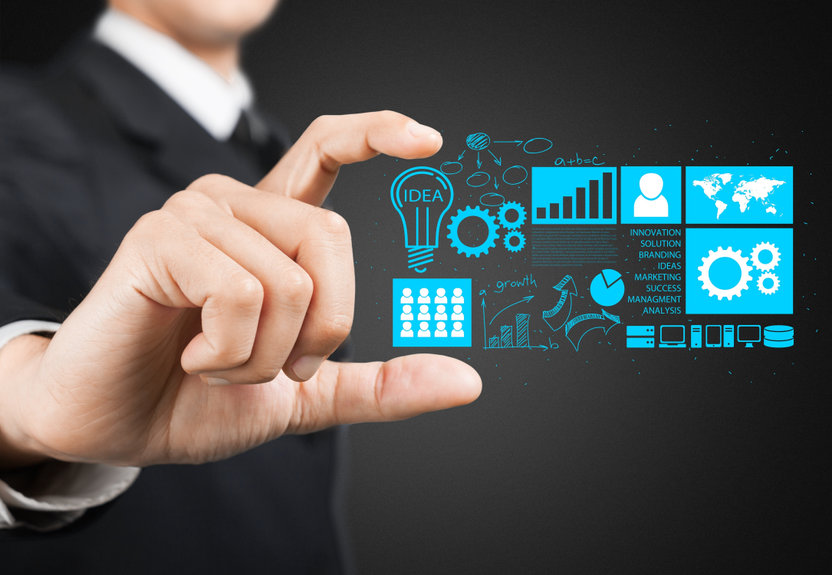 For the events industry, the COVID-19 pandemic posed unique challenges. All companies that relied on in-person meetings experienced huge losses. Many event planners feared that the future of events was at risk after the nationwide lockdowns. On the other hand, recent advancements in event technology have shown the industry's flexibility and resilience. So, let us take a look at some of the new event tech trends that will benefit the industry.
Augmented Reality (AR)
At meetings and corporate events, augmented reality (AR) is becoming more popular. Animating static items to draw more attention is one way you may use augmented reality at your next event. You can, for example, use custom filters or frames to show customers new items on your website. Attendees can interact with the brand and the venue in a fresh and engaging way, enhancing the overall experience.
Virtual Reality (VR)
Over the last few years, experiential marketing and events have also become increasingly popular. Virtual reality (VR) is a great tool for making online meetings and conferences more interactive and it is already one of the most-used event tech trends. You can take guests on team-building museum tours, explore a virtual trade show, or give a detailed product demonstration with VR.
Facial Recognition
Deep learning algorithms and smart facial recognition technologies can change the exhibitor/attendee interaction matrix. Hosts can use this technology to easily learn who a delegate is, their professional background, and more. Whether in a physical or virtual space, AI can make social interactions smoother and more effective for everyone.
Chatbots
Chatbots are computer programs that mimic human-to-human communication, especially through the internet. They already provide so much good customer service; however, soon, artificially intelligent chatbots will become the norm. Facebook has already implemented chatbots, and the response has been overall positive.
RFID
RFID enhances the in-person event experience by eliminating the need for tickets and cash payments. RFID chips are small enough to fit into wristbands and badges for attendance. They speed up the registration process because they can be scanned. They can also be used to make cashless purchases on the spot at events like concerts and festivals.
How We Can Add to Your Next Event
Once you have a mastery of the latest event tech trends, Technology Speakers can help you book a keynote speaker for your upcoming event or conference. Our staff of professionals will assist you if you have a specific names in mind or our open to suggestions. You can contact us by filling out our Online Booking Request Form or calling us at 1-888-832-4360.