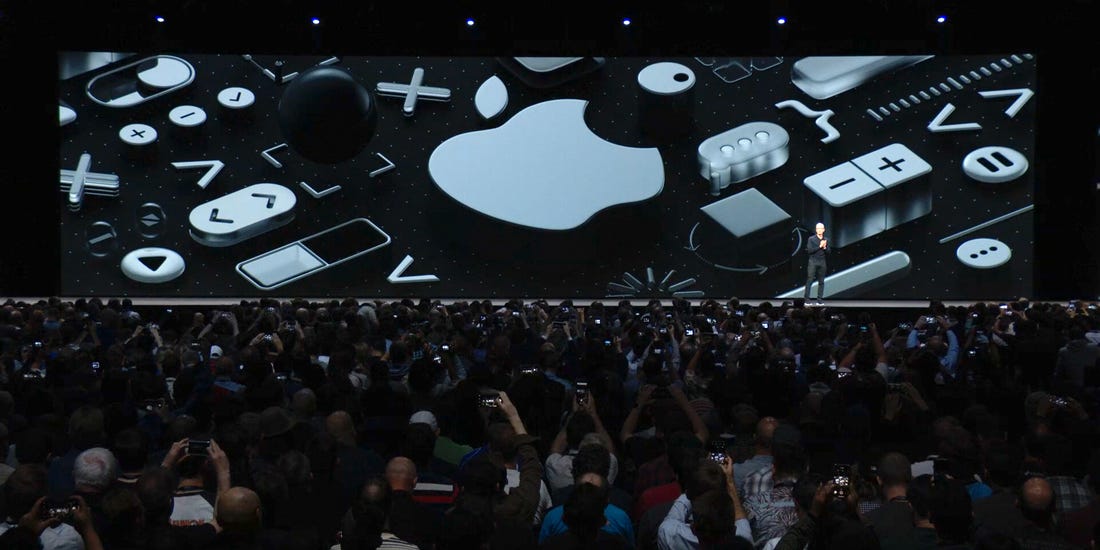 Apple's annual developer conference, WWDC, is always one of the most anticipated events on the technology calendar. This year is no exception, with anticipation building for the June 3 kickoff at the McHenry Convention Center in San Jose, California. 
Rumors indicate that Apple is ready to new hardware while announcing changes to iOS and MacOS software. There, of course, will also be a showcase of all the company's new apps, features and tools. 
Last year, Apple worked specifically on the speed and response quality of their software. Expect much more about new products this time around as is customary at the Worldwide Developers Conference. 
One of the other main draws of this technology conference is the presence of major Apple executives, including CEO Tim Cook. He will speak at the event about issues related to privacy, software strategy and developer relations. 
The development receiving the most buzz is an overhaul of Apple's mobile operating system. Some of the features expected include a new home screen, system-wide dark mode and increased multitasking choices. 
As always, an unexpected product launch, like a new MacBook or iPad Pro, could be in the works. Apple will also be announcing a new App Store for the Apple Watch. 
WWDC runs June 3-7 and you can live stream all the proceedings via Apple TV or the Apple Events section of their website. 
If your company is interested in finding out about availability and booking fees for an Apple personality or another technology leader for a keynote speech, corporate appearance, or other events, call us at 1-888-832-4360.
What to Expect at WWDC 2019: