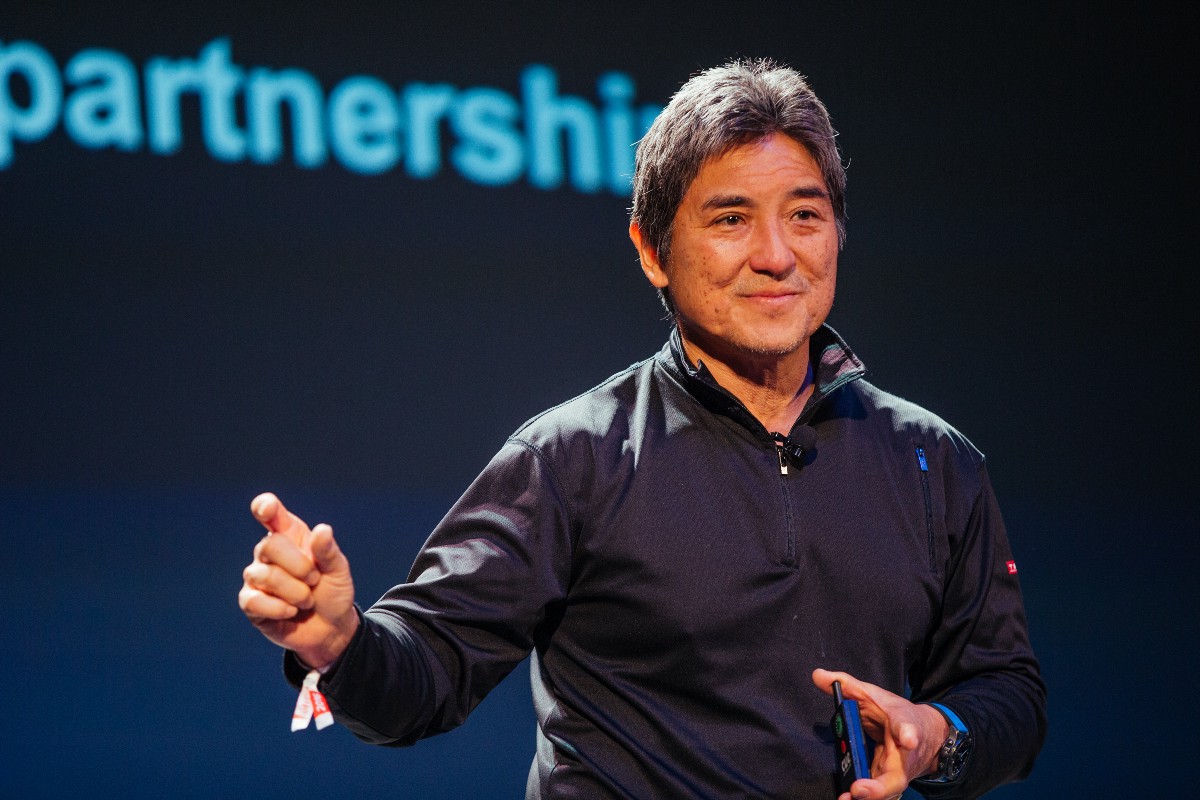 The city of Santa Cruz welcomed one of Silicon Valley's most visible technology innovators on Wednesday. Apple evangelist Guy Kawasaki spoke at the Sana Cruz New Tech Meetup held at the Dream Inn.
The event served as a perfect opportunity to Kawasaki to launch his new book, "Wise Guy" to a new audience. There were books available for purchase and signing.
Kawasaki was able to touch on some of the best stories from the book that have enlightened him in life during the speaking engagement. Attendees also got to learn updates on the latest projects in Santa Cruz.
Kawasaki was intimately involved in marketing the first Macintosh line of computers in 1984. Through this experience, he popularized the term evangelist and the practices of evangelism marketing and technology evangelism.
Since that time, Kawasaki has gone on to found several of his own companies. He most recently served as the chief evangelist for Canva.
Kawasaki served on the Wikimedia Foundation Board of Trustees from 2015-16. In total, he has written 15 books.
If your company is interested in finding out about availability and booking fees for a technology evangelist like Guy Kawasaki or other technology leaders for a Keynote Speech, Fundraising Event, Autograph Signing, or Fundraising Event, call us at 1-888-832-4360.
Guy Kawasaki Talks About His Book at TEDxPaloAltoSalon: