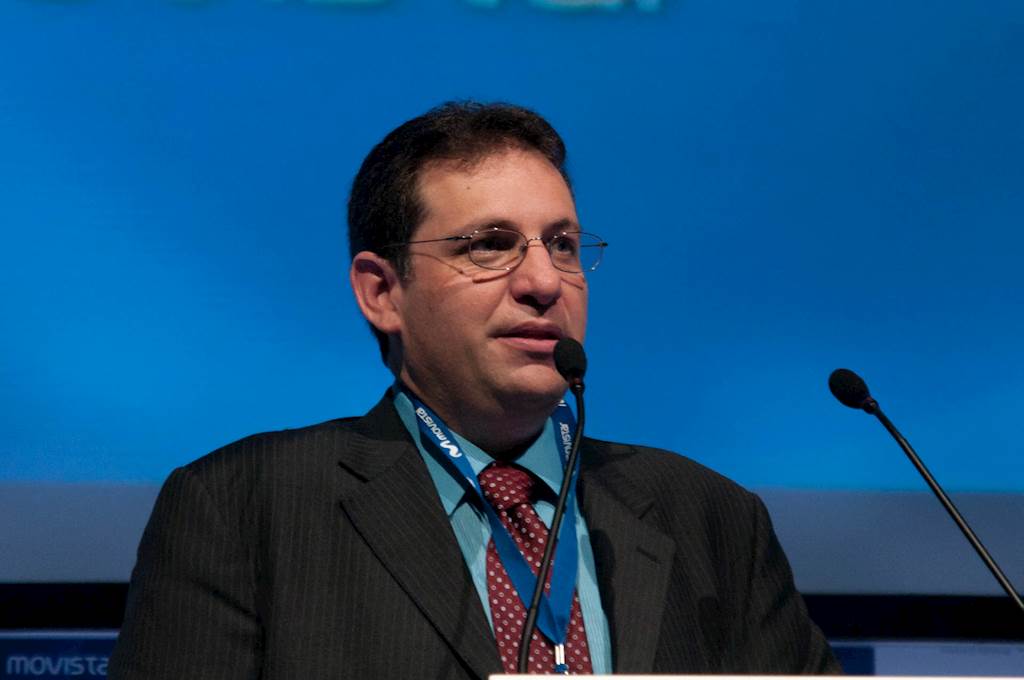 Jobs are bountiful in the cybersecurity world these days. Cybersecurity Ventures and other experts are predicting that by 2021, there will be 3.5 million industry jobs available, but unfilled.
The increasing connectivity of the world has led to us being more vulnerable than ever. Data breaches went up 45 percent from 2016 to 2017 according to the Indentity Theft Resource Center.
One headline story of 2018 occurred when the data from 29 million Facebook users was stolen. With a greater spotlight on cybersecurity than ever before, employers are hurrying to make new hires.
Jobs like malware analysts, security researchers, penetration testers and security architects are in high-demand. As as result, companies are getting creative on who they look for in cybersecurity positions.
Hackers understand the industry from the inside-out and are being brought aboard to now guard organizations from threats. There is also value being placed on experience and the requirement of a college degree is being deemphasized.
The flexibility in hiring also extends to finding people who may have the right skills for a cybersecurity job, but lack experience in the field. People even from a finance or law enforcement background have found a home in the industry.
Kevin Mitnick is known as the world's most famous hacker and he is now an excellent resource for companies looking to gain insight into this evergrowing field. He is a great person to speak to your organization about cybersecurity and the importance of safeguarding against threats.
Mitnick gained acclaim in the 1990s by hacking into 40 major companies. He now has turned the tables as a trusted consultant for Fortune 500 organizations and governments throughout the world.
Mitnick also provides security awareness training programs as the Chief Hacking Officer of KnowBe4. He has written multiple bestselling books that have been translated into 20 languages.
If your company is interested in finding out about availability and booking fees for a cybersecurity expert like Kevin Mitnick or other technology leaders for a Keynote Speech, Fundraising Event, Autograph Signing, or Fundraising Event, call us at 1-888-832-4360.
Kevin Mitnick Shares His Top Cybersecurity Tips with Bloomberg: