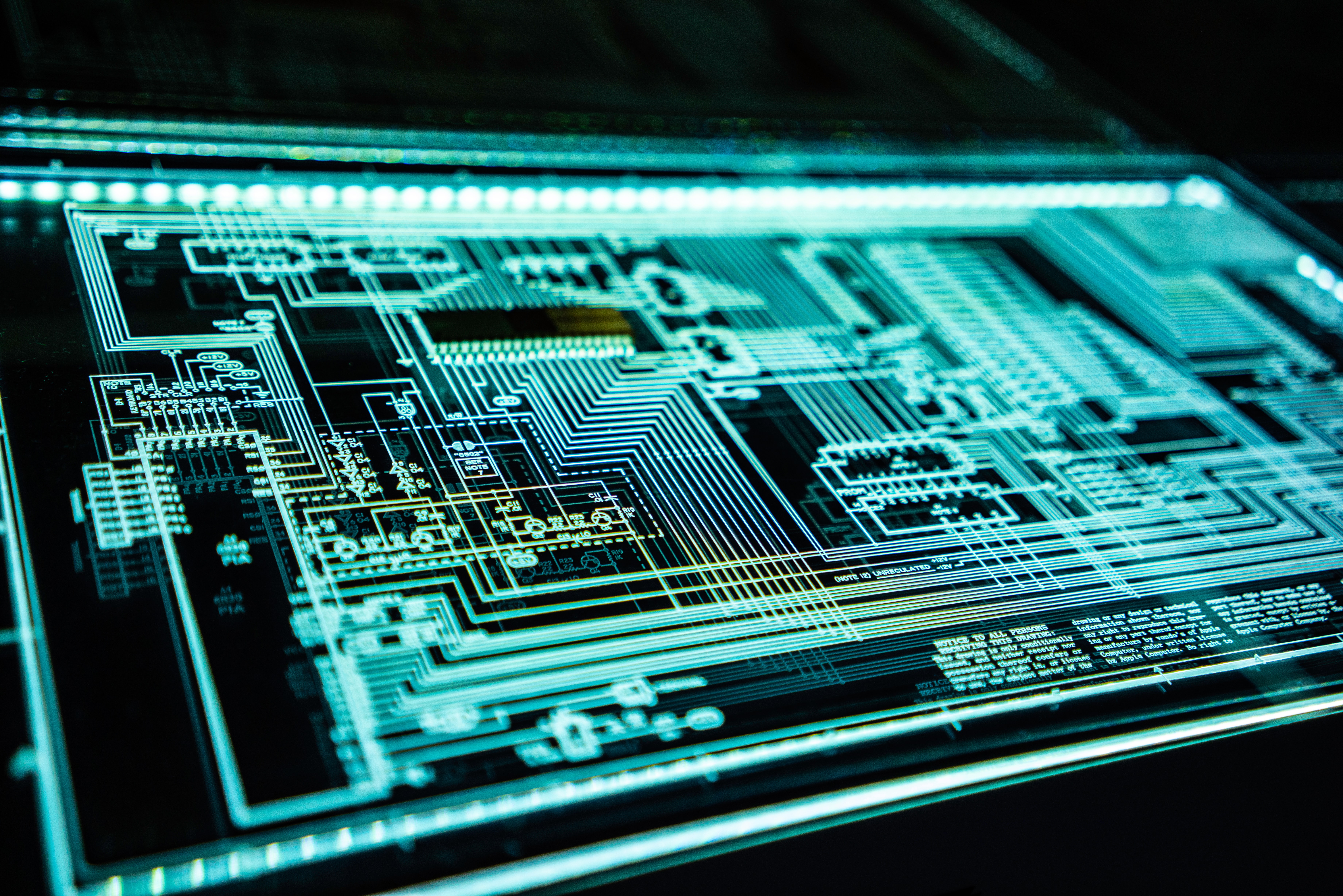 When it comes to cybersecurity, nothing beats learning from professionals. Help improve your Application Security strategy by taking advice of industry leaders who have seen the advancements made in the industry over the years. Read on for a list of some top tech keynote speakers and cybersecurity keynote speakers you should follow or book for your next event.
Kevin Mitnick is a white hat hacker who assists major companies and governments after being convicted and sentenced for hacking 40 large organizations. He has made several appearances on CNN, FOX News, and the BBC, where he speaks on security issues. Mitnick designs training programs to spread security knowledge as a co-owner of KnowBe4.
2. Rachel Tobac
Rachel Tobac is a white hat hacker and CEO of SocialProof Security, a cybersecurity company with a client list that includes PayPal, Twitter, Uber, WhatsApp, among others. Tobac's company hosts Social Engineering events that focus on educating its audience about security – the event's participants are also given the opportunity to hack a website on their own. With Tobac's company, SocialProof Security, taking second place in the social engineering competitions at DEFCON, Tobac has gained notoriety and is a trusted conference keynote speaker.
Mikko Hyppönen is a well-known Finnish security expert who is best known for inventing the Hyppönen Law, an IoT (Internet of Things) rule that states every "smart appliance" is vulnerable. Hyppönen has been with F-Secure since 1991, and his work has appeared in publications such as the New York Times and Wired. He is also a cybersecurity keynote speaker who has given lectures at Stanford, Oxford, and Cambridge universities.
4. Brian Krebs
Although he has not received a formal education, Brian Krebs has become one of the world's most well-known cybersecurity experts. Krebs worked at The Washington Post as an investigative journalist, covering computer security issues and interviewing hackers. He also has a blog, KrebsOnSecurity, where he reveals data breaches at various businesses.
Graham Cluley is a security expert who is best known for writing the first edition of Dr. Solomon's Antivirus toolkit. Cluley now has his own blog, which he named after himself; on the blog, Cluley posts the latest cybersecurity news and trends. He is also a tech keynote speaker that has spoken at several cybersecurity conferences, including Microsoft Future Decoded, Web Summit, ISSA, among many others. Cluley also hosts his own podcast named Smashing Security.
Bruce Schneier is a well-known security expert and a Harvard Kennedy School lecturer. Schneier has written and published a number of books on application security, and he also maintains a security-related blog. He is also the founder of the Electronic Frontier Foundation and played an instrumental role in the creation of many cryptographic algorithms.
If you are interested in the top tech keynote speakers and cybersecurity keynote speakers, contact Technology Speakers. We have been booking the best experts for over 20 years and our talented team of agents can help you plan your next great event. Fill out our Online Booking Request Form or call 1-888-832-4360 to get started!