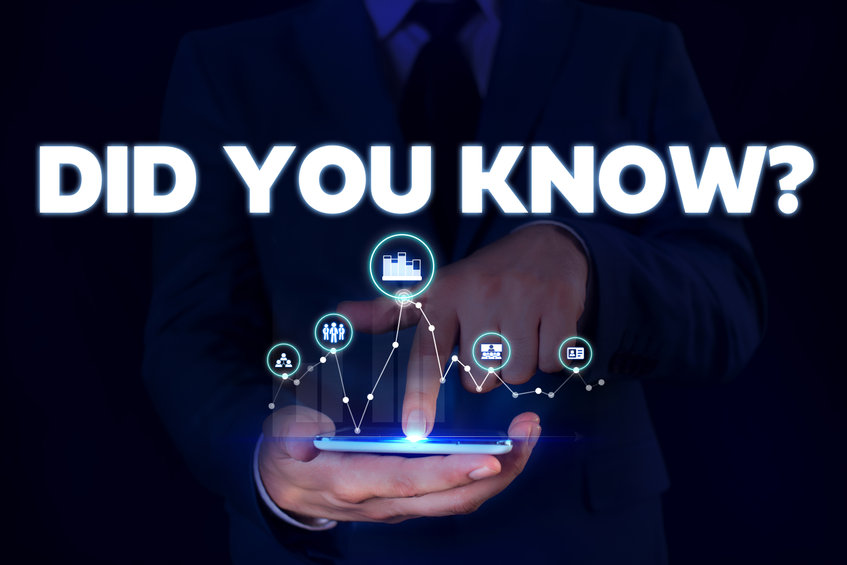 Digital marketing for event professionals can be a challenging process. The days of placing posters on billboards or depending on word of mouth to reach an audience are gone. In terms of getting the word out about your conference or event to the people, digital marketing now takes the lead.
Continue reading to learn how to set your event apart from the competition by simply understanding what your audience wants to see and hear.
Think Before You Post
To set yourself apart, you need to tell people who you are and why they should actually listen to you. Before you send that email or post that tweet, ask yourself if you have created anything engaging enough to grab the attention of a stranger. People are basic beings who get easily overwhelmed by the vast amount of information that bombards them on a daily basis. As a marketer, this means you have a small window of opportunity to capture someone's attention.
Capture the Target Audience's Attention
There is a "15-second rule" of digital marketing that states that the average visitor spends 15 seconds on your website. Therefore, if you have not piqued people's interest in that period, you probably will not.
As a general rule, the following should be prominently displayed on every visual you upload and every description you write:
· A direct message to your target audience (ex. "Calling All Event Professionals")
· A proposition (ex. a keynote speaker)
· An action button (ex. "Click Here," or "Learn More")
· An incentive (ex. a discount)
This is your moment to speak about all of your hard work by posting openly about the event. Make sure everyone knows about all of the workshops you organized, as well as the incredible keynote speaker you booked!
Be Transparent With Your Audience
Additionally, you must remember to be clear and honest with your audience. Explain everything there is to know about your event and what you believe they will benefit from attending. Every detail should be highlighted in your marketing plan in clear, easy-to-read points so your attendees know what to expect. Set your event apart by being honest with your audience from the start.
Technology Speakers can help you book a keynote speaker that is perfect for the event or conference you are planning. We can help you pick an expert that is in your budget range and will provide value for your audience. For more information, fill out our Online Booking Request Form or call us at 1-888-832-4360.