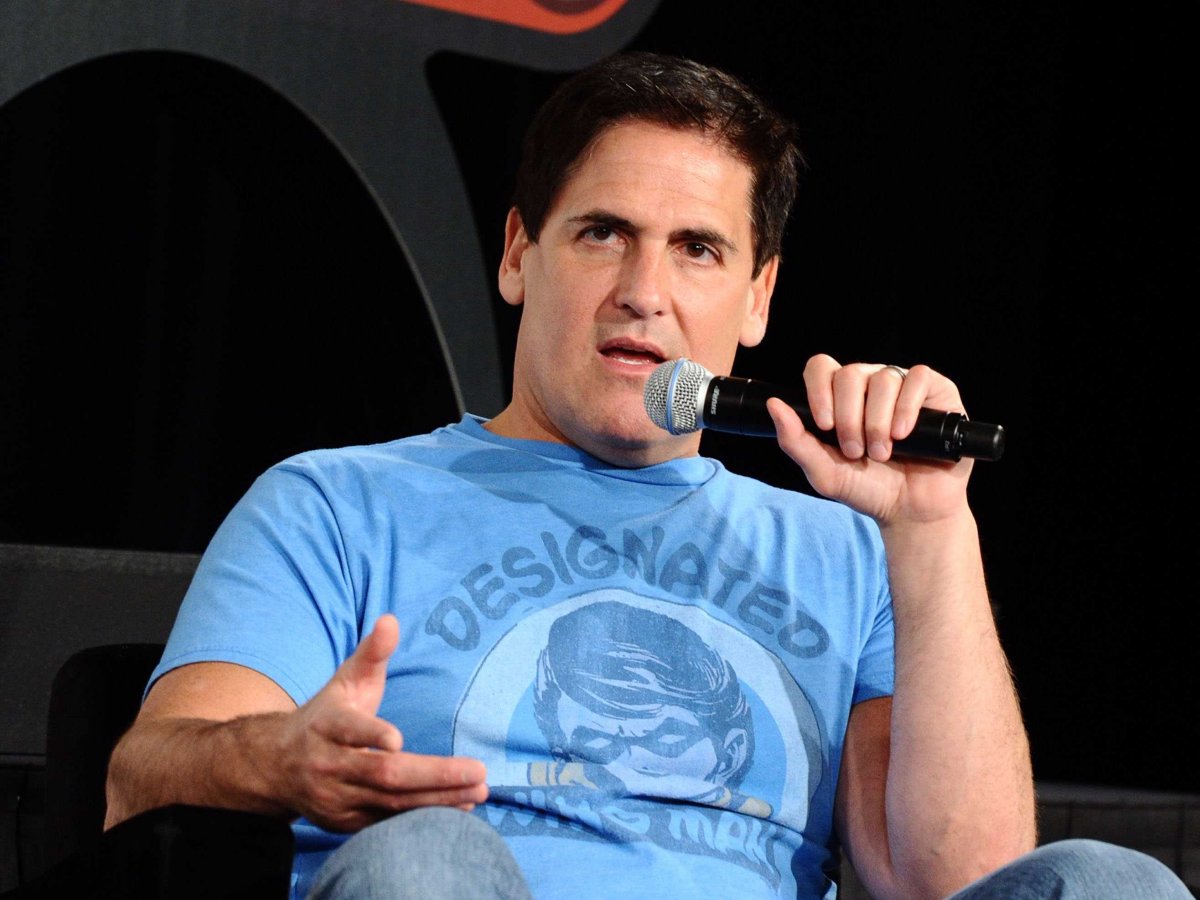 InvisionAZ's mission has been to strengthen technologies companies located throughout Arizona. The most public showcase of their push is the annual Arizona Tech Innovation Summit and this year it will feature entrepreneur Mark Cuban.
Cuban will serve as the keynote speaker on March 20 at The Duce in downtown Phoenix. He will share thoughts on what it takes to be successful as well as the current climate for technology entrepreneurs.
There will also be panels on Arizona's FinTech sandbox, the status of new technology capital formation and the future of several other tech industries in the state. Approximately 550 people are expected to attend.
The audience will surely be gripped by Cuban's comments. As the owner of the NBA's Dallas Mavericks and panelist of the popular show, "Shark Tank," he is one of the best-known entrepreneurs in America.
Cuban first hit it big in the .com boom, creating Broadcast.com and selling it to Yahoo in 1999. He is currently a co-owner of 2929 Entertainment and the chairman of AXS TV.
Cuban continues to invest in start-ups today. He has found nearly as much success in basketball and his Mavericks won the NBA championship in 2011.
If your company is interested in finding out about availability and booking fees for a technology entrepreneur like Mark Cuban or other technology leaders for a Keynote Speech, Fundraising Event, Autograph Signing, or Fundraising Event, call us at 1-888-832-4360.
Mark Cuban Talks About Everything He Does in a Day: