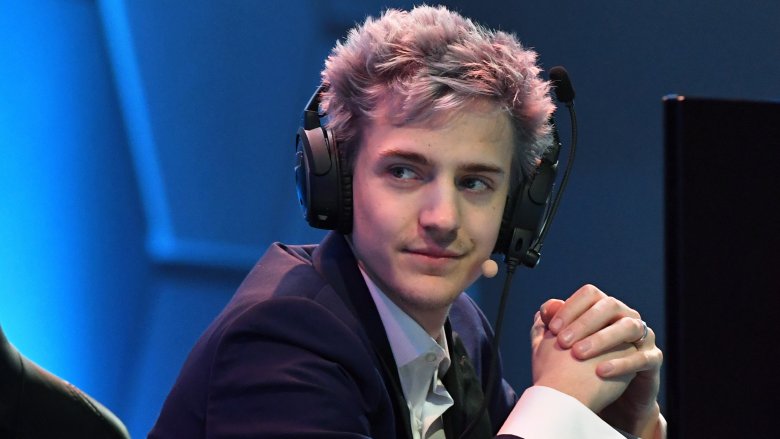 Monday night was a big night for the gaming industry with the eSports Awards being held in London. As expected, Tyler "Ninja" Blevins was a big standout of the night, taking home honors for streamer of the year and personality of the year.
The game Blevins is best known for, Fortnite, won breakthrough game of the year. Overwatch won overall game of the year and the company who created it, Blizzard, was named publisher of the year.
Over 3.3 million people cast votes for the various awards and over two million people watched via the live Twitter stream. The eSports Awards were hosted by Mythbusters personality Adam Savage and eSports stars Eefje "Sjokz" Depoortere and, Alex "Goldenboy" Mendez and Lottie Van Praag.
Blevins became the first eSports athlete to grace the cover of ESPN the Magazine in September. He also was named to Time's 100 most influential people list.
Blevins is the most followed personality on the streaming site Twitch, with over 11 million followers and an average of 59.000 viewers per gaming session. He boasts over 17 million subscribers on YouTube as well.
Blevins holds the streaming record for Fortnite. He originally began gaming professionally in 2009 with Halo 3.
If your company is interested in finding out about availability and booking fees for eSports stars like Tyler Ninja Blevins or other technology leaders for a Keynote Speech, Fundraising Event, Autograph Signing, or Fundraising Event, call us at 1-888-832-4360.
Tyler Blevins Wins Streamer of the Year: