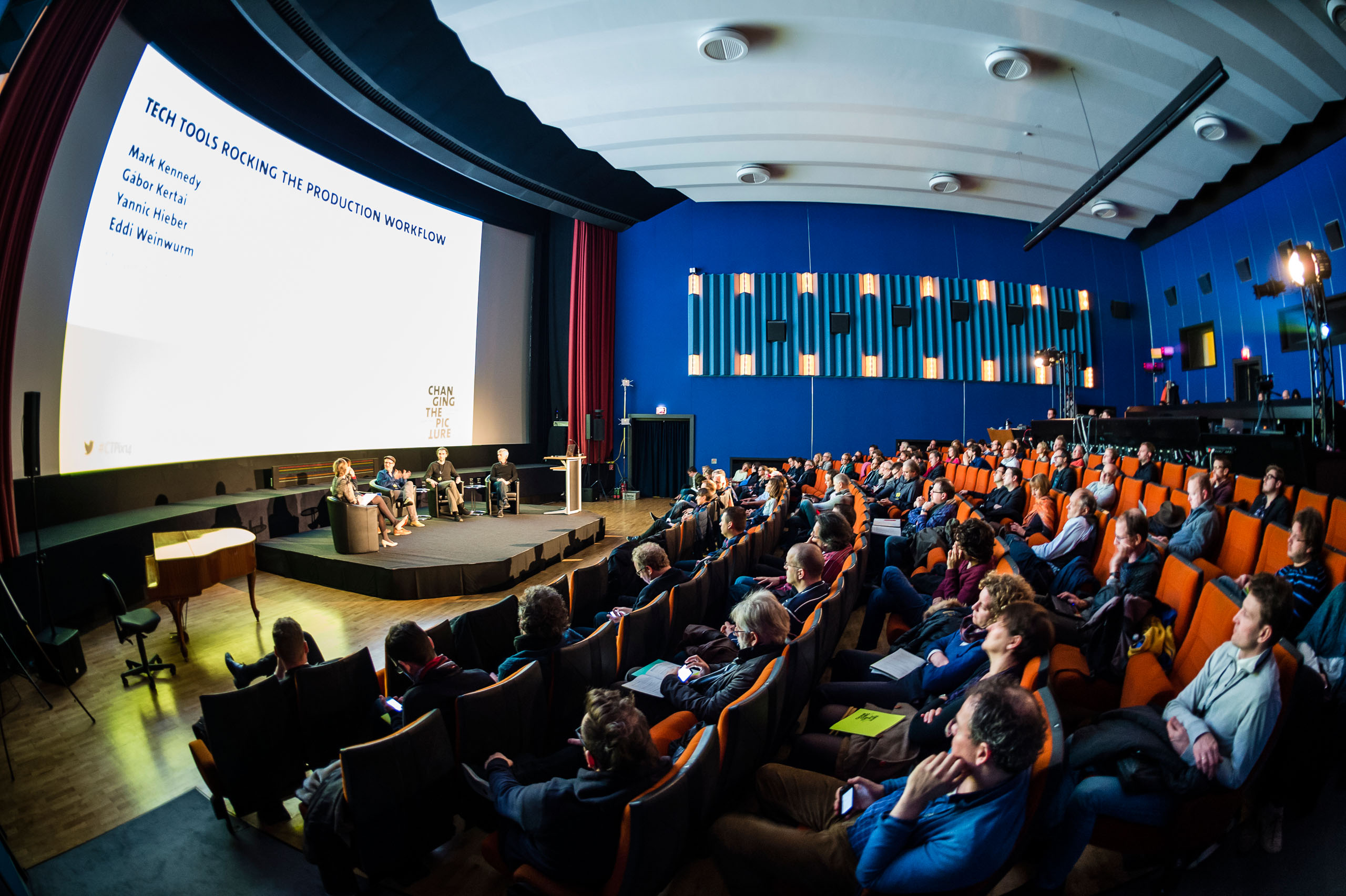 2019 is here and with it comes a bold new technology landscape to explore. The Consumer Electronics Show is already off the calendar, but there are still several top technology conferences throughout the year that will showcase the newest trends and show what the future holds for several industries.
1. Mobile World Congress, February 25-28, Barcelona, Spain
The Mobile World Congress is one of the most well-recognized technology events of the year and they do an excellent job presenting existing and emerging mobile innovations. There are major decision makers present annually at MWC and this year over 2,500 companies will be on hand. There is a great speaker lineup already scheduled, including names like Microsoft CEO Satya Nadella and Daimler AG and Mercedes Benz Chairman Dr. Dieter Zetsche.
2. Collision, May 20-23, Toronto, Canada
Collision takes things north of the border this year after several years being based in New Orleans, Louisiana. It is a great conference that combines technology and entrepreneurism. There are over 25,000 attendees and 100 speakers that will be present. Collision features several micro-conferences, including PandaConf, the world's largest event for digital marketers.
3. Consensus, May 23-25, New York, New York
Those wanting more knowledge on the rapidly emerging blockchain and cryptocurrency technologies should put CoinDesk's Consensus on their calendar. There will be over 8,500 in attendance to learn from more than 250 speakers. Consensus also provides excellent networking opportunities. Last year, Twitter co-founder and CEO Jack Dorsey took the main stage as a keynote speaker.
4. TechCrunch San Francisco, October 2-4, San Francisco, California
Heading to a hub of creativity like San Francisco is a great way to find new ideas and opportunities in technology. TechCrunch is a particularly great event for those who work with startups. Many companies trying to make it big will be on-site to showcase their innovations. TechCrunch also welcomes top of the line speakers and is home to the famous Startup Battlefield competition.
5. Web Summit, November 4-7, Lisbon, Portugal
Forbes has labeled Web Summit as "The best technology conference on the planet" for good reason. Over 70,000 people, including many of the world's leading CEOs, come together to brainstorm about the future of tech. There is always great energy at Web Summit and they are known for throwing great social events.
If your company is interested in finding out about availability and booking fees for a top technology speaker for a Keynote Speech, Fundraising Event, Autograph Signing, or Fundraising Event, call us at 1-888-832-4360.
Trailer for Collision 2019: