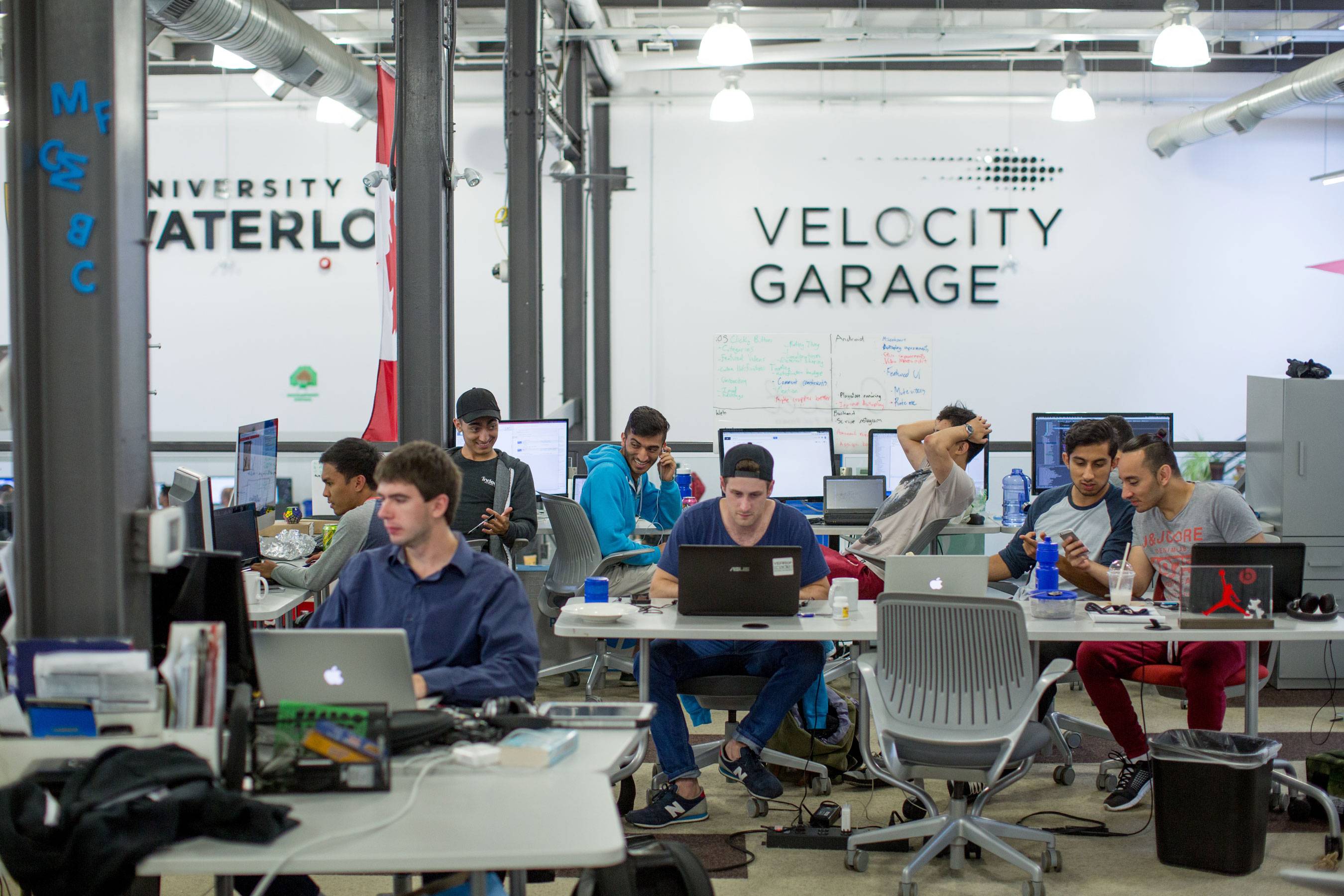 The road to relevance for a technology startup can be a difficult one. Entrepreneurs in the tech space often get tied up with logistical planning, which are certainly important things to look at.
However, the best way to find success is to differentiate yourself from the competition. That are several ways that a tech startup can stand out above the rest.
1. Core Business Model
The obvious way to be a different company in your technology sector is to develop an entirely different business model. Many tech companies already do come with an entirely new product or service to introduced to the market, but that is certainly no easy proposition. Also, even if you do succeed in being completely original, competitors will quickly fall behind and you will still need the ability to have your business model be unique.
2. Price and Quality
Another way to differentiate yourself is to tinker with price and quality. If you can offer your commodity at a price cheaper than the competition, then a powerful advantage is created. On the other side, if your product is made with better materials or performs better, people will likely be willing to pay more. The drawback of this strategy is that is it a very delicate balance to find the right price and may be too tricky to rely on.
3. Demographic Targeting and Niche
If a competitor specializes with one particular demographic group, go for another subset of consumers that they do not. You can do the same thing by branding yourself as catering to a specific niche. Regardless, most companies face some sort of opposition no matter what corner of the market they dart towards.
4. Branding
There are often many ways to take your branding in a way that will differentiate you. It is also possible to outperform the competition in this area by offering a clearer message about who you are to the public. The only concerns with branding strategy are that you do not want to veer too far away from the values and personalities of your key target demographics.
5. Customer Service
This is another way you can beat the competition by proving that you cater to your customers more efficiently. Research on what their satisfaction levels are and the strategies they employ can help you craft the perfect customer service plan.
6. Thought Leadership
Thought leadership may be the most important thing for technology companies to excel at. Having people that can come up with new ideas will differentiate you from competition overnight. Creating new content, building brand authority and encouraging outspoken leadership are other ways that you can exercise great thought leadership.
7. Expansion
Expansion is never easy, especially for tech companies just starting out, but every aspirational organization needs to have some plan to scale. Being able to service new areas or provide more product option for consumers are great ways to differentiate.
If your company is interested in finding out about availability and booking fees for a technology startup creator or another technology leader for a keynote speech, corporate appearance, or other events, call us at 1-888-832-4360.
TED Talk: The Single Biggest Reason Why Start-Ups Succeed: