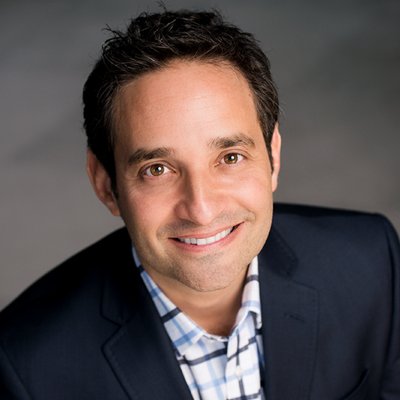 Innovation expert Josh Linkner will share his unique insights at one of the financial industry's premier conferences. He is the keynote speaker for the 28th annual Accounting & Financial Reporting Symposium. 
The event runs November 29-30 at Mandalay Bay in Las Vegas. It is a popular education program for those working in the financial reporting industry, with 16 CPE credits available by attending. 
Linkner is going to particularly address how attendees can use innovation to create disruption in their fields before the competition does. Other speakers are going to highlight the adoption of new revenue recognition, new lease accounting and standards for financial instruments. 
Linkner is a technology entrepreneur who has founded several successful companies. He Has proven to be a hyper-growth CEO who is particularly skilled at raising venture capital. 
One of Linkner's crowning achievements was founding ePrize, which went on to be the largest digital promotions agency in the world. He is an award-winning digital marketer who has continuously found ways to innovate at the cross-section of technology and advertising. 
Linkner is a two-time New York Times bestselling author. He now invests in tech startups as a founding partner of Detroit Venture Partners. 

If your company is interested in finding out about availability and booking fees for an innovation leader like Josh Linkner or other technology leaders for a Keynote Speech, Fundraising Event, Autograph Signing, or Fundraising Event, call us at 1-888-832-4360. 
Josh Linkner Talks About Disruption and Innovation: