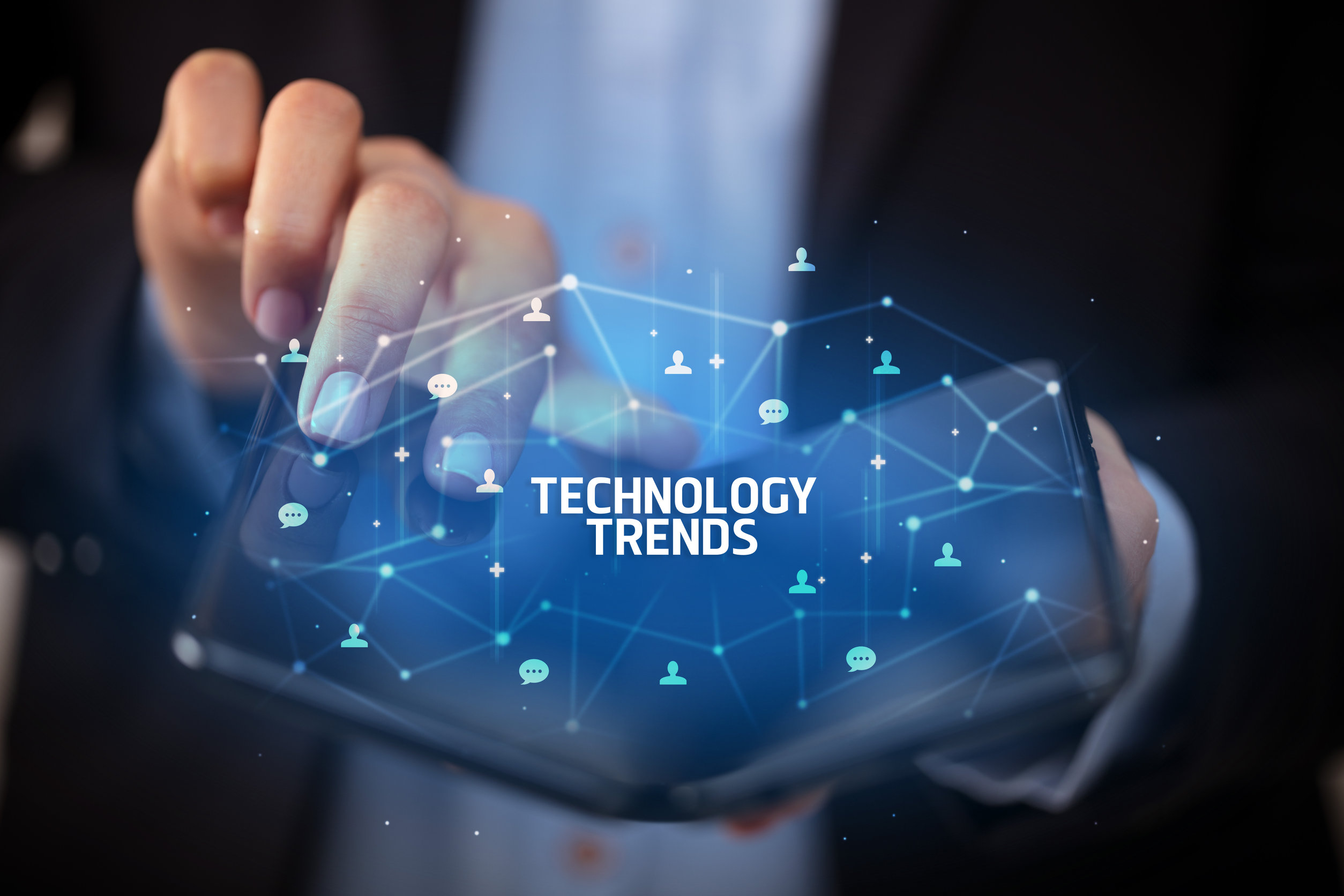 As a result of the COVID pandemic, many aspects of our lives have seen a dramatic acceleration of digital transformation. The pandemic has influenced how we work, where we shop, and what new services or products are available. However, it also revealed the inadequacy and inefficiency of the many systems that control how we live. So, which technologies are likely to make some progress in the future? Leading VC firm OurCrowd issued a list of the top Post-COVID tech trends in mid-2021.
Transition Online
E-commerce, remote work, social gatherings, and other aspects of life have moved to the virtual space. Many new tech companies are either adapting to the new virtual reality or were designed to be virtual. Event platform Bizzabo, for example, shifted its focus during the pandemic. This was done to bring new technologies that would boost participant involvement at virtual and hybrid events.
"We believe that looking at the future of events… it is all about reinventing the hybrid experience," said Bizzabo's CEO, Eran Ben-Shushan.
Digital Commerce
Personalization, localization, voice shopping, and chatbots have all become popular as they combine digital and commerce. ByondXR is a provider of immersive virtual showrooms. Consumers can try out products in a virtual store with ByondXR.
CEO of ByondXR, Noam Levavi said, "Experiences that were originally built into the physical world are not translating well into 2-D and static images."
Water Technology
Water technology companies have been around for a long time, according to OurCrowd partner Eli Nir. Nir explained that there is "a new breed of companies" that are true technology corporations. These companies have strong IT capabilities in a variety of areas, including AI and cyber security. To keep hackers out of key water infrastructure, they use machine learning. One of the companies driving this trend is BlueGreen Technologies. BlueGreen has cleared toxic blue-green algae from contaminated lakes and has restored billions of gallons of drinking water.
Utilizing Logistics
COVID has shown just how important and vulnerable supply chains are. BionicHIVE is a company that converts warehouses into robotic logistical hubs. Trellis, a startup that combines AI and cognitive learning to optimize the food, beverage, and agriculture supply chain, is another company pushing this trend.
"The pandemic has more than doubled the inflation rate of e-commerce from 15% annually before 2020, to almost 40% today, with significant impact across the supply chain. It is clear that supply chains must evolve in efficiency, capacity, and agility," said Ilan Reingold, CEO of BionicHIVE.
Stay on the cutting edge with the top information on post-COVID tech trends with Technology Speakers. Our agents can help you book a keynote speaker for your event or conference. Fill out our Online Booking Request Form or call us today at 1-888-