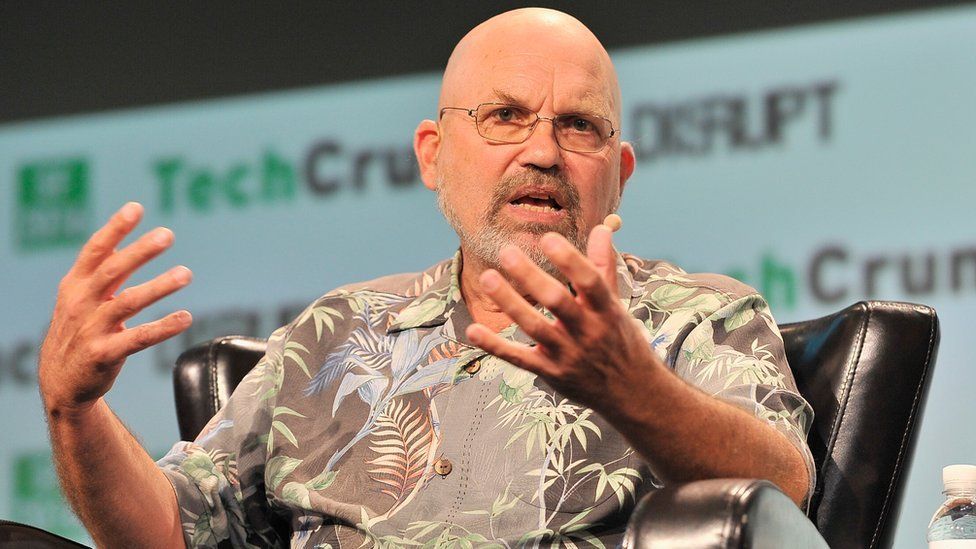 Marc Raibert is one of the top robotics experts in the world today. His speaking engagements are filled with fun presentations of the newest top innovations, as was the case earlier this month at the Robotics + AI TechCrunch Sessions event. 
Raibert closed the conference with an on-stage question and answer session. He talked about Boston Dynamics, his company, and their Handle robot, something that is expected to revolutionize the warehouse industry.
In particular, Raibert was asked in the interview about the acquisition of the startup company Kinema Systems which is making the vision system for the Handle. He closed the presentation with a demonstration of the company's new four-legged SpotMini robot. 
Raibert founded Boston Dynamics in 1992. He is credited with being the first person to develop self-balancing, hopping robots. 
Prior to starting the company, Raibert was a professor at Carnegie Mellon and MIT. He founded the CMU Leg Lab and subsequently moved it to MIT in 1986. 
Raibert was the lab's director until 1995. He holds a bachelor's degree from Northeastern University and a Ph.D. from MIT. 
If your company is interested in finding out about availability and booking fees for a robotics expert like Marc Raibert or another technology leader for a keynote speech, corporate appearance, or other events, call us at 1-888-832-4360.
Marc Raibert shows off the SpotMini robot at TechCrunch: