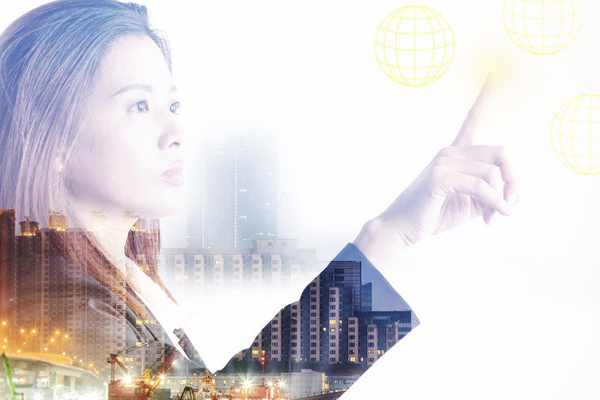 The month of March serves as a special time to celebrate women. With Women's History Month and International Women's Day taking place, several talented and accomplished individuals are celebrated.
Companies also use this as a time to focus on challenges faced by women and how they can help them tackle these issues. In the technology sector, the fight goes on to encourage more women to pursue STEM fields.
In the past, attendance at tech conferences by women has been scarce, but several events throughout the year are looking to change that. Forbes recently wrote about three tech conferences where women in technology are being celebrated.
1. Nvidia's GPU Technology Conference, March 17-19
Women have a great chance to learn about artificial intelligence through this event. Nvidia has set up their own Women in AI program and there is a complimentary full day of early career training titled Women's Early Career Accelerator.
The GPU Technology Conference also has several women tech speakers. The networking opportunities provided over the three days are particularly beneficial.
Google Next '19, April 9-11
This is Google's cloud computing and AI conference, which has a specific focus on diversity and inclusion. Speakers at this event will particularly address how they have promoted diversity throughout their careers.
The #IAmRemarkable workshops seek to empower women to share stores about their workplace achievements. There is finally a Women in Cloud 2.0 session that will present positive female role models sharing the latest advancements in cloud computing.
Dell Technologies World, April 29-May 2
Dell products are diverse and they cover every area of IT, making this an important conference for any technology professional. For women, in particular, the Women in Technology luncheon jumps out as the main attraction.
They will talk about things like biases in the workplace and approaches to career advancement. Dell has many female employees in significant roles and some of them will speak at some point over the five days.
If your company is interested in finding out about availability and booking fees for women technology speakers or other technology leaders for a Keynote Speech, Fundraising Event, Autograph Signing, or Fundraising Event, call us at 1-888-832-4360.
How Women Can Hack Into Tech: