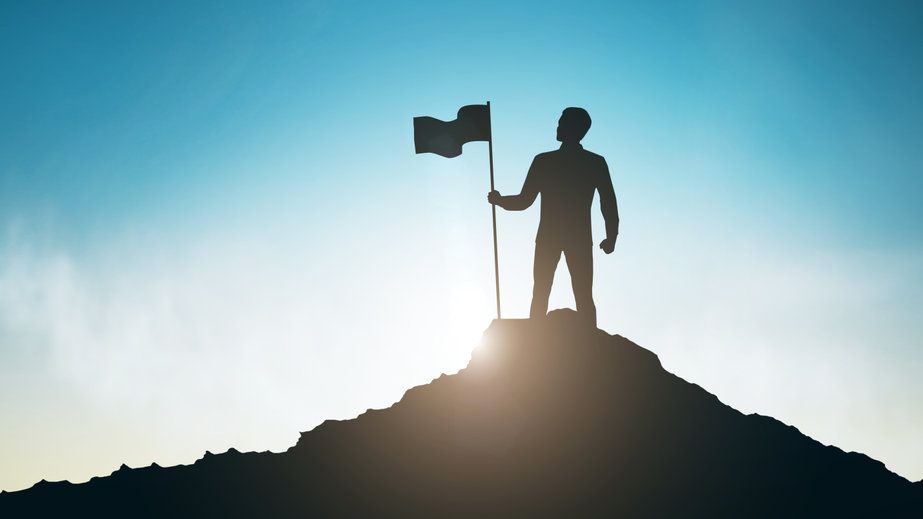 Despite many organizations' recent commitments to more diverse workplaces, the tech sector still lags behind many when it comes to racial diversity. The top black in tech speakers on this list have real-world experience in the industry and are committed to expanding opportunities for Black people in STEM and business. The thought leaders on this list discuss being Black in tech as entrepreneurs, tech gurus, and investors, as well as how to promote an industry that is not only diverse but also inclusive and fair.
Omar Johnson is a top blacks in tech speakers, a branding expert, and the former CMO of Beats Electronics. Johnson uses his platform to explain how, while working at Beats, he developed diverse leaderships. He also teaches how, when a company works with the communities it serves, it can make more mindful marketing and branding decisions.
Marcus Collins
Marcus Collins is also a diversity keynote speaker and a marketing professor at the University of Michigan's Ross School of Business. Collins outlines the importance of building an empathetic muscle to be able to see how we are all more alike than different. He argues that this manner of thinking can benefit your company's culture as well as its bottom line.
Kimberly Bryant is a 2015 Apple Stem Partner, a leading diversity keynote speaker, and the founder of Black Girls Code. Bryant was named one of "The 25 Most Influential African-Americans in Technology." She discusses how she became an "accidental social entrepreneur" and shares the lessons she learned along the way. Bryant's overall goal with her talks is to help establish a new paradigm in the technology industry for women and girls of color.
Mae Jemison is an engineer, physician, and NASA astronaut. On September 12, 1992, she became the first African-American woman to travel into space aboard the Space Shuttle Endeavour. Jemison is the recipient of nine honorary doctorates in science, engineering, and humanities. She is the current principal of the organization 100 Year Starship.
Technology Speakers can help you book a keynote speaker that is perfect for the event or conference you are planning. Our agents can find you the perfect fit out of the top blacks in tech speakers. For more information, fill out our Online Booking Request Form or call 1-888-832-4360.