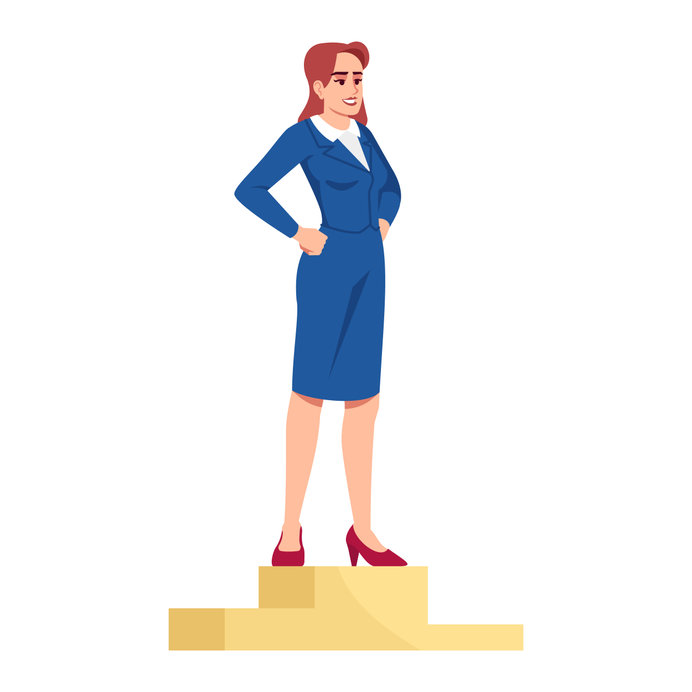 To everyone's benefit, technology companies are becoming more diverse. According to recent research, gender-diverse technology organizations are 25% more likely to achieve above-average profitability. Research also shows that gender-diverse teams are 73% better at making business decisions.
In robotics, artificial intelligence, coding, cybersecurity, and other fields, women in technology are helping to pave the way. At Technology Speakers, we work with some of the top female technology keynote speakers. Check out some of these top technology keynote speakers that are making waves.
Kara Swisher is a technology business journalist and co-founder and the co-executive editor of Recode. Recode is a business and innovation-focused technology news site. Swisher went on to co-found Recode after co-producing and co-hosting The Wall Street Journal's "D: All Things Digital." Bill Gates, Steve Jobs, and many other industry giants were among the interviewees at this massive tech conference. The conference was one of the most noteworthy in terms of the convergence of the tech and media industries. After the success of that event, Swisher has gone on to become one of the top technology keynote speakers.
Nicole Yeary is the founder and CEO of Ms. Tech, a Chicago-based organization devoted to encouraging more women to start and grow businesses. Ms. Tech is a community of some of the most skilled women in technology, digital media, and related fields. Yeary and her team empower women to develop entrepreneurial management thinking, risk-taking, problem-solving, and supportive leadership for their businesses and teams.
Kimberly Bryant is the founder and CEO of Black Girls CODE. The non-profit organization, Black Girls CODE, is dedicated to "changing the face of technology." The organization introduces girls of color to technology and computer science, with a focus on entrepreneurship. Bryant's goal as one of the top female technology keynote speakers is to empower young girls from underrepresented communities. She aims to provide them with opportunities to learn in-demand skills all while providing guidance and support.
The TED Talk "Teach girls bravery, not perfection" was given by Reshma Saujani, a New York Times bestselling author. Saujani is a Yale Law School and Harvard University graduate. In 2010, she was the first Indian-American woman to run for Congress. Two years later, Saujani started the non-profit Girls Who Code to increase the number of women in the computer science field.
Technology Speakers can help you book one of the top female technology keynote speakers such as the ones listed above. We are a professional speakers bureau with experienced booking agents that can help you hired the top technology keynote speakers. Fill out our Online Booking Request Form or call us today at 1-888-832-4360 to get started.