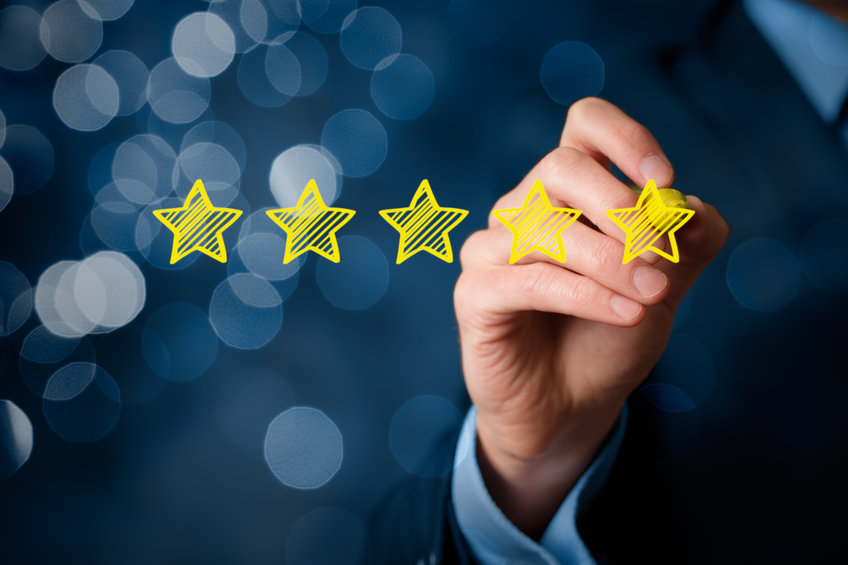 Technology is always changing just as we are. There is always something new that can be used to make life and work simpler. There are several major technology keynote topics that expert speakers are addressing these days. Getting someone to address one of these sessions can help your group stay competitive and up to date.
Artificial Intelligence
Artificial Intelligence (AI) has evolved so much over the years. From automated computer games to programs that sift through resumes, AI has the power to accomplish many tasks. According to experts, by 2025, AI would have cost 85 million jobs and 95 million new jobs will be created.
Biotechnology
Every part of our bodies and minds is being enhanced by technology. Biotechnology has led to the development of devices that can be worn on the outside of the body and chips that can be implanted on the inside. Learn more from Tan Le, a neurotechnology expert who discusses the future of our minds and technology. Audience members can also try on Le's groundbreaking brainwear during her presentations.
Cybersecurity
Every day, 90,000 websites are hacked and every 14 seconds, a company becomes a victim of ransomware. Nothing is more important than keeping your company's data secure in this age of information. Day after day, we learn about major companies having to pay big ransoms to unlock their data. The biggest threat to security, according to cybersecurity expert Eric O'Neill, is not our technology, but the people who use it in our companies.
Remote Work
Until the start of the COVID pandemic, remote work was a fringe practice in the workplace. According to a Deloitte report, 85 percent of CFOs now expect more of their staff to work remotely than previously. Heather McGowan, a future-of-work expert, can assist leaders in preparing their people and organizations for the Fourth Industrial Revolution.
Trends
Businesses that want to stay ahead of the curve need to know what is next in technology. Hear from Mike Walsh, a top innovation keynote speaker, as he examines what the next five years will bring so that you and your company are prepared.
Want to book a keynote speaker who addresses one of these top technology keynote topics? Let one of the talented booking agents at Technology Speakers help you today. Fill out our Online Booking Request Form or call us 1-888-832-4360.