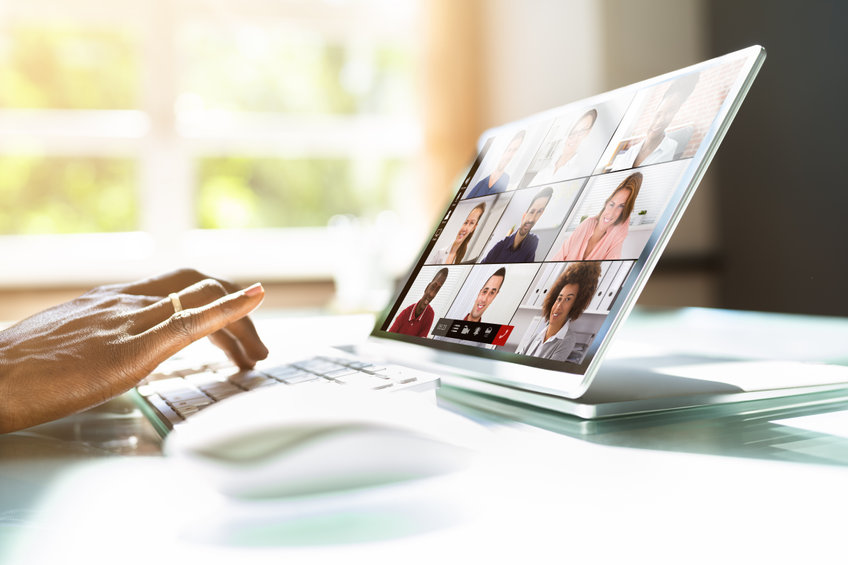 The event industry has been in transition for the majority of 2020 and 2021. When most of the world was on a stay-at-home order, event planners adapted to online and virtual events, figuring out the best ways to host a hybrid event.
However, as things return to normal, it is becoming clear that large-scale, in-person events are still a way off. We are now seeing hybrid event formats where physical and virtual aspects are being used. This not only adheres to event restrictions but also allows virtual guests to join from home.
If you are still undecided, consider the following list of reasons why you should host a hybrid event.
Boost Your Reach and Attendance
Hybrid events help to expand your audience. One of the major benefits of a hybrid event is the opportunity to reach a much larger audience. Occasionally, those who are unable to join in person will show a strong interest in your event. By incorporating a virtual element, these guests will be able to attend without having to worry about travel or time constraints. They can attend sessions most useful to them then leave without having to be at a physical location.
Sponsorship Opportunities
Hybrid events can be quite beneficial to event sponsors. According to data from the International Conference Partnership, 72 percent of corporate sponsors want to be a part of hybrid events. Sponsors can get their brand in front of more people because of hybrid events' increased reach and attendance. They will also be able to use the data from the event's registration to qualify the online audience and tailor their sponsoring efforts. Sponsors can take advantage of a variety of innovative digital opportunities.
Travel Costs
Because of the virtual elements, remote attendees do not have to worry about flights, car rentals, hotels, or other travel-related expenses. Speakers, vendors, sponsors, and event staff can save as well because hybrid events allow for virtual participation. This means you can book a speaker from across the globe without having to worry about flying them to your event. Sponsors will also save money by not having to send as many people to the event to work a booth.
Collecting Data
Physical event registration can provide you with useful information like the demographics or professions of the attendees. However, it can be hard to predict their behavior and reactions to different sessions once they are inside the venue. If you are organizing a hybrid event or trade show, each virtual attendee can provide you with much more information. Using digital event features, you can see how many people attended a session, when they left, how they interacted with it, and much more.
Technology Speakers can help you host a hybrid event by booking a tremendous keynote speaker that fits your theme and budget. Please reach out to one of our experienced booking agents today who can help you with suggestions, pricing and availability. Fill out our Online Booking Request Form or call us at 1-888-832-4360 to get started.