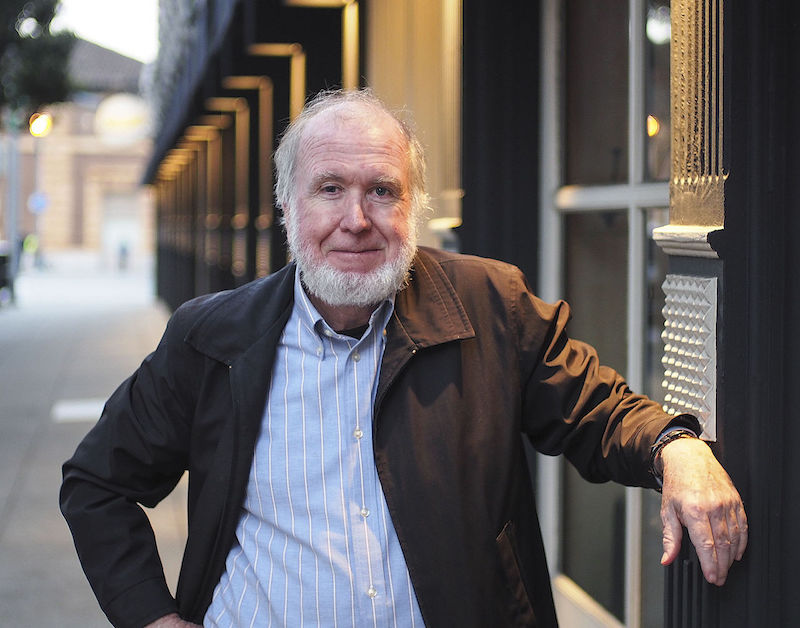 Wired co-founder Kevin Kelly has an extensive background observing technology and cyber culture. He will try to impart some words of wisdom based on that experience when he speaks at Notre Dame's Idea Week this spring.
Kelly was one of the first keynote presenters announced for the event that takes place April 8-13 on campus. His talk is going to particularly center on the cross-section of technology and faith.
The universally-renowned Bill Nye was also announced as a keynote speaker. Last year, over 18,000 people attended at least one session in the inaugural year of Idea Week.
Kelly first gained success in the publishing world as the editor and publisher of Whole Earth Catalog. He became the founding executive editor of Wired in 1992.
Kelly stepped down from that position in 1999, but still serves as Wired's Senior Maverick. He has also written for many other prominent publications like The New York Times, The Economist and Time.
Kelly is also a conservationist, photographer and has served as a film advisor. He is the author of the bestselling book, The Inevitable.
If your company is interested in finding out about availability and booking fees for technology experts like Kevin Kelly or other technology leaders for a Keynote Speech, Fundraising Event, Autograph Signing, or Fundraising Event, call us at 1-888-832-4360.
Kevin Kelly Talks About How AI Can Start a Second Industrial Revolution: