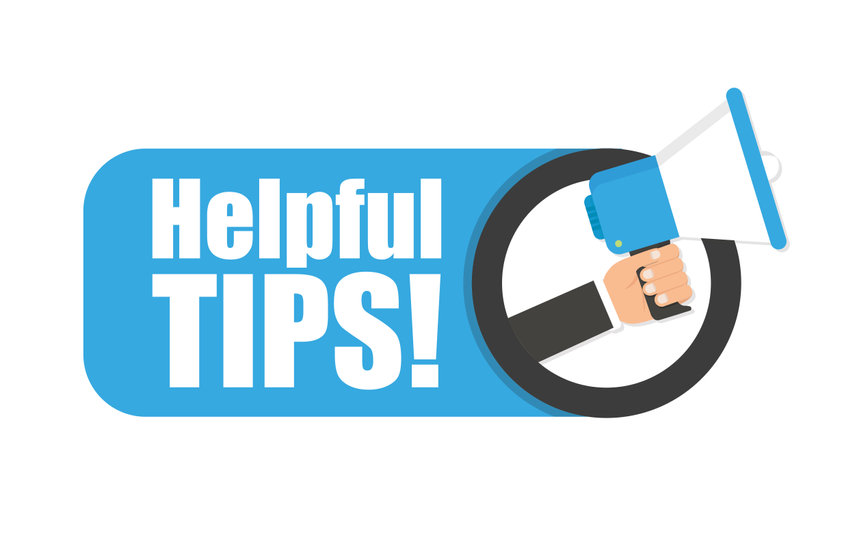 Successful events provide guests with unique, unforgettable experiences as well as vital and practical lessons that can be implemented at work or at home. One of your most important success factors in selecting the perfect speaker or speakers for your next event. We have three useful tips and suggestions to ensure you choose the best speaker for your event, no matter what it is.
Make Your Event's Goals Clear
Clients frequently provide us with the name of a speaker they would like to have speak at their event. When we look into the goals of an event, we often discover that the speaker requested is not the right person to help reach those KPIs. Therefore, it is important to be sure your speaker is capable of meeting your event's goals. Begin by determining the event's key KPIs, and then consider who could be the best speaker to assist you in achieving them.
Get the Most Out of Your Speaker
Consider how your keynote speaker can offer value to your event while planning the schedule. For example, if the keynote speaker is kicking off the conference, why not ask if he or she can stay for a while afterward? This relaxed setting is ideal for discussing major points raised during the speech, as well as allowing delegates to benefit from the speaker's expertise.
Don't Forget to Market
Event organizers understand that the time leading up to the event is crucial for emphasizing the key benefits and learning points for delegates. This is the ideal time to use the speaker's experience to offer preview content and set the tone for the attendees. It is critical to be clear with your speaker from the outset about what you want them to do. Recognize that their purpose is to promote their stories and skills, not to endorse your brand or event. Pre-event interviews, blogs, tweets, and video teasers are all excellent marketing tools that can help you gain traction.
Technology Speakers can help you choose the best speaker that is perfect for the event or conference you are planning. Reach out to us to have one of our agents make a custom list fo you based on your budget range and topic area of interest. For more information or to book a speaker, fill out our Online Booking Request Form or call us at 1-888-832-4360.