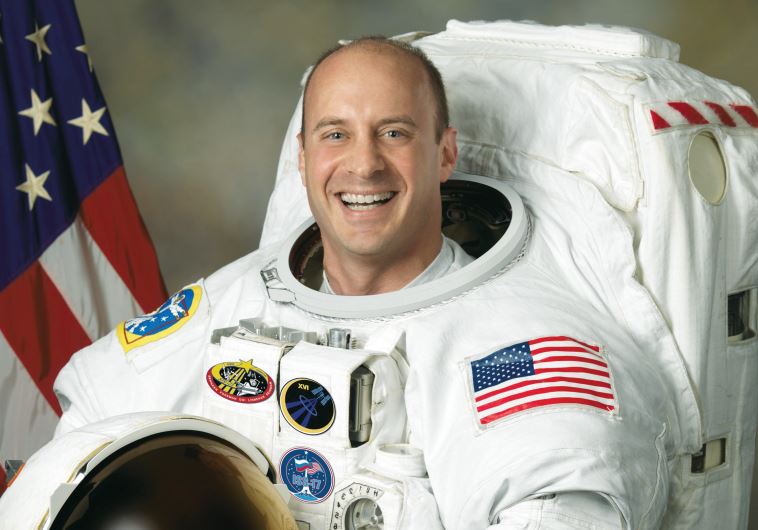 AIM Infotec is an event set up for technology leaders and specialists to look toward the future of opportunities. They will hear an inspiring message from former NASA astronaut Garrett Reisman.
Reisman will give a keynote address about how he spent his career around innovative technologies. He will also participate in some of the event's workshops and breakout sessions.
The event takes place April 1-2 at the Embassy Suites in La Vista. Earlybird registration is currently available for $199.
Reisman spent over a decade at NASA and participated in two space missions. He completed three spacewalks and worked on the International Space Station for 95 days.
Prior to entering space, Reisman was an aquanaut aboard NEEMO 5. After leaving NASA, He joined SpaceX in 2011 and rose to the position of Director of Space Operations.
Reisman is currently a Professor of Astronautics at the University of Southern California. He is a graduate of the University of Pennsylvania and the California Institute of Technology.
If your company is interested in finding out about availability and booking fees for an astronaut like Garrett Reisman or other technology leaders for a Keynote Speech, Fundraising Event, Autograph Signing, or Fundraising Event, call us at 1-888-832-4360.
Dragon Con Interview with Garrett Reisman: