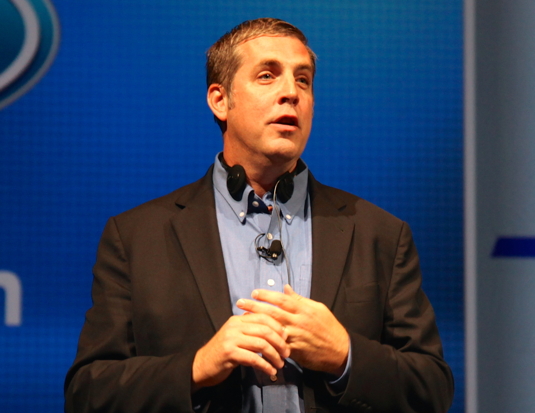 Carmakers are marking vehicles at a rapid rate that are able to collect data about their drivers through Wi-Fi. You might not even know that your car is able to send information out about where you are, what you are listening too and more.

According to a recent CBS News story, privacy advocates are starting to warn about the dangers associated with this kind of technology. There are as many as 100 data points in a car and vehicles produced today can produce up to 25 gigs of data per hour.
Carmakers are already selling blocks of location information and additional revenue streams could be on the way. Data from onboard cameras could be used by mapping companies or traffic apps.
The former head of tech at Ford, John Ellis, recently shared what some of these innovations could look like in the future.
"We know how tired you are because we have cameras inside of the car looking at the driver to look for eyelid movement," Ellis said. "Some of the cars have an ability to detect alcohol…are you weaving? Are you moving? Are you harsh-braking?"
There could also be benefits for the drivers in this rapidly-increasing data grab. Those who opt-in to sharing the information a car collects may get a better deal on purchases or leases.
There is value behind that kind of transaction for carmakers, with the value of data expected to eclipse the actual worth of most cars. One car data estimates that by 2030, the driver data business could equal up to three-quarters of a trillion dollars.
Ellis is the perfect person to talk about these advances in the automotive sector and how technology is changing the world around us. He is the former Global Technologist and head of Ford's Developer Program.
During Ellis' time with the carmaking giant, his team created the open-source version of their award-winning AppLink technology. He had previously held several high-level leadership positions with Motorola.
Ellis is also the founder and managing director of the consulting firm, Ellis & Associates. He is the author of "The Zero Dollar Car: How the Revolution in Big Data Will Change Your Life."
If your company is interested in finding out about availability and booking fees for John Ellis or other technology leaders for a Keynote Speech, Fundraising Event, Autograph Signing, or Fundraising Event, call us at 1-888-832-4360.
John Ellis Speaks at TEDxWilmington Salon: