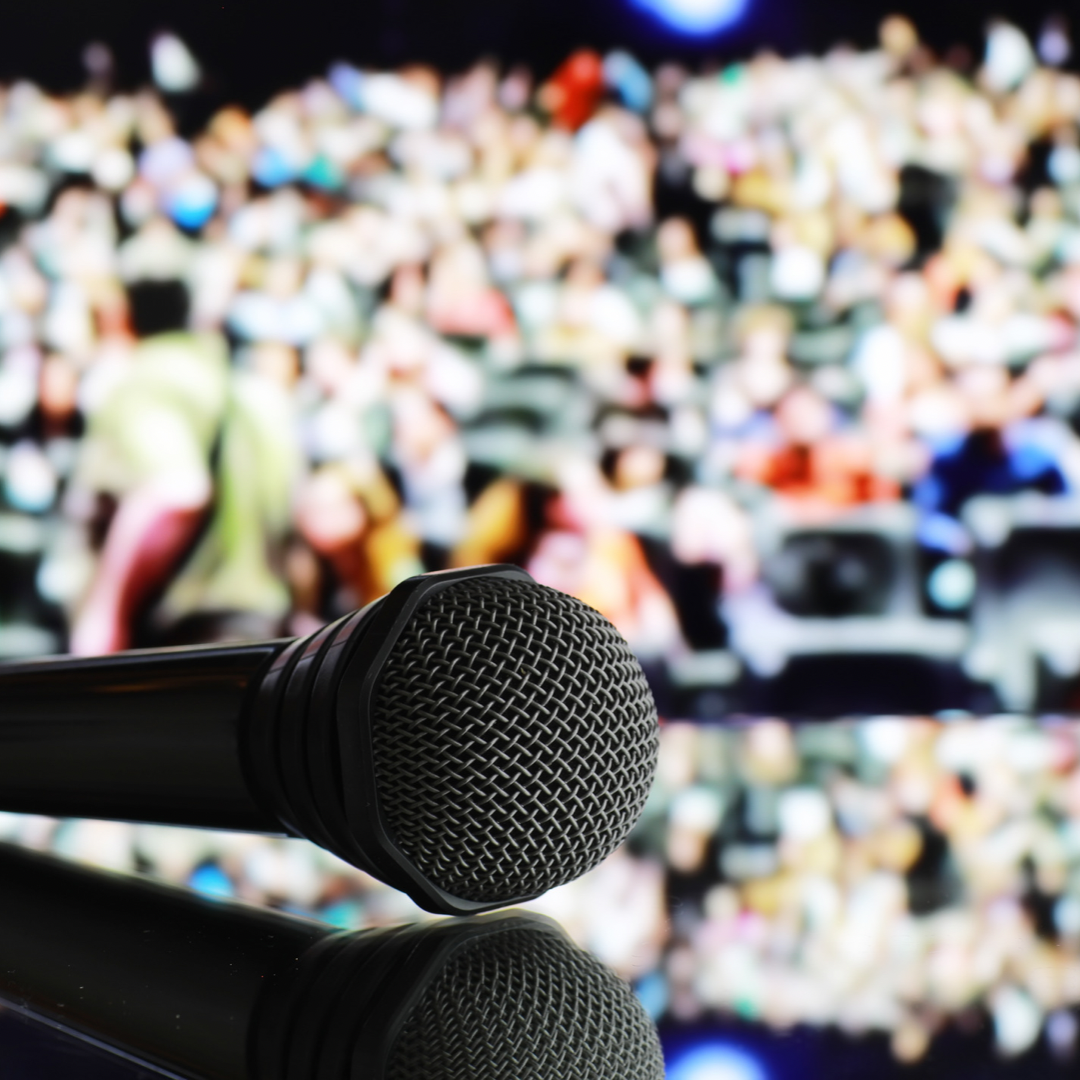 Considering the events of the past year, it is hard to believe that keynote speakers are getting overbooked or sold out, but that is exactly what's happening. The secret to reserving the perfect keynote speaker (and making sure they are available for your event) is to book speakers as early as possible. So, you may be wondering, how to find a keynote speaker perfect for your event. Your preparation efforts and research into selecting the perfect keynote speaker boils down to scheduling them before they are booked.
You know what it's like to wait too long to buy tickets for a concert, Broadway show, or the new iPhone – you might not get so lucky after they sell out. Similar to this, keynote speakers are often sold out as well; this frequently happens in speaker bureaus. Keynote speakers can be fully booked from six weeks to six months before your desired event, so it is crucial to contact a professional speakers bureau with sufficient time to spare. It is never too early to confirm the date when it comes to booking the best technology speaker or keynote speaker for your event.
Considering many keynote speakers have been keeping busy even amid the pandemic, signs are indicating an increased demand for speakers as the pandemic nears its end – meaning they may be booked at a faster rate than usual.
Why Book Early?
Conference keynote speakers and tech keynote speakers who are well-known, like celebrities, are highly sought after; their schedules can be booked several months to years in advance in some cases. Depending on the demand of your chosen speaker, you have to allow yourself enough time to secure their spot at your event.
How Early Should You Book?
As previously mentioned, the amount of time you need to book ahead is determined by your speaker's popularity. Who is your keynote speaker? Are they a celebrity, a brand-name speaker, a professional keynote speaker, or a quality keynote speaker?
·       Celebrities
If your selected keynote speaker is considered a celebrity, it is no surprise that they are in high demand. To ensure that your favorite celebrity is available for your event, plan to book them six months to a year before your event.
·       Brand-Name Speakers
Brand-name keynote speakers are well-known within their field of work and have often authored a best-selling book or speak on in-demand topics. It is preferred that you wait at least six months ahead of time before attempting to book a brand-name keynote speaker.
·       Professional Keynote Speaker
Professional keynote speakers don't necessarily have brand-name recognition, but they are experts who speak regularly – around 20-30 times each year. Professional keynote speakers can usually be booked three to six months in advance to secure availability.
·       Quality Keynote Speaker
While quality keynote speakers already have a solid reputation, they are still in the process of establishing a name for themselves. This type of speaker is more likely to be available for the majority of speaking engagements. A quality keynote speaker can be booked around one to three months in advance.
Can't Book Early?
Although some of the top keynote speakers are booked late in the process, this doesn't happen often; this situation only occurs when the speaker has canceled or changed their schedule. Since this is a rare occurrence, try not to plan your strategy around the possibility of booking your ideal keynote speaker last minute. To prevent a sold-out situation, the safest approach is to book as early as possible. If you need help on how to find a keynote speaker, reach out to our team!
Is your company looking to book a technology keynote speaker for an upcoming event? If so, give us a call at 1-888-832-4360 or fill out our booking request form today so we can help make your next event a memorable one.