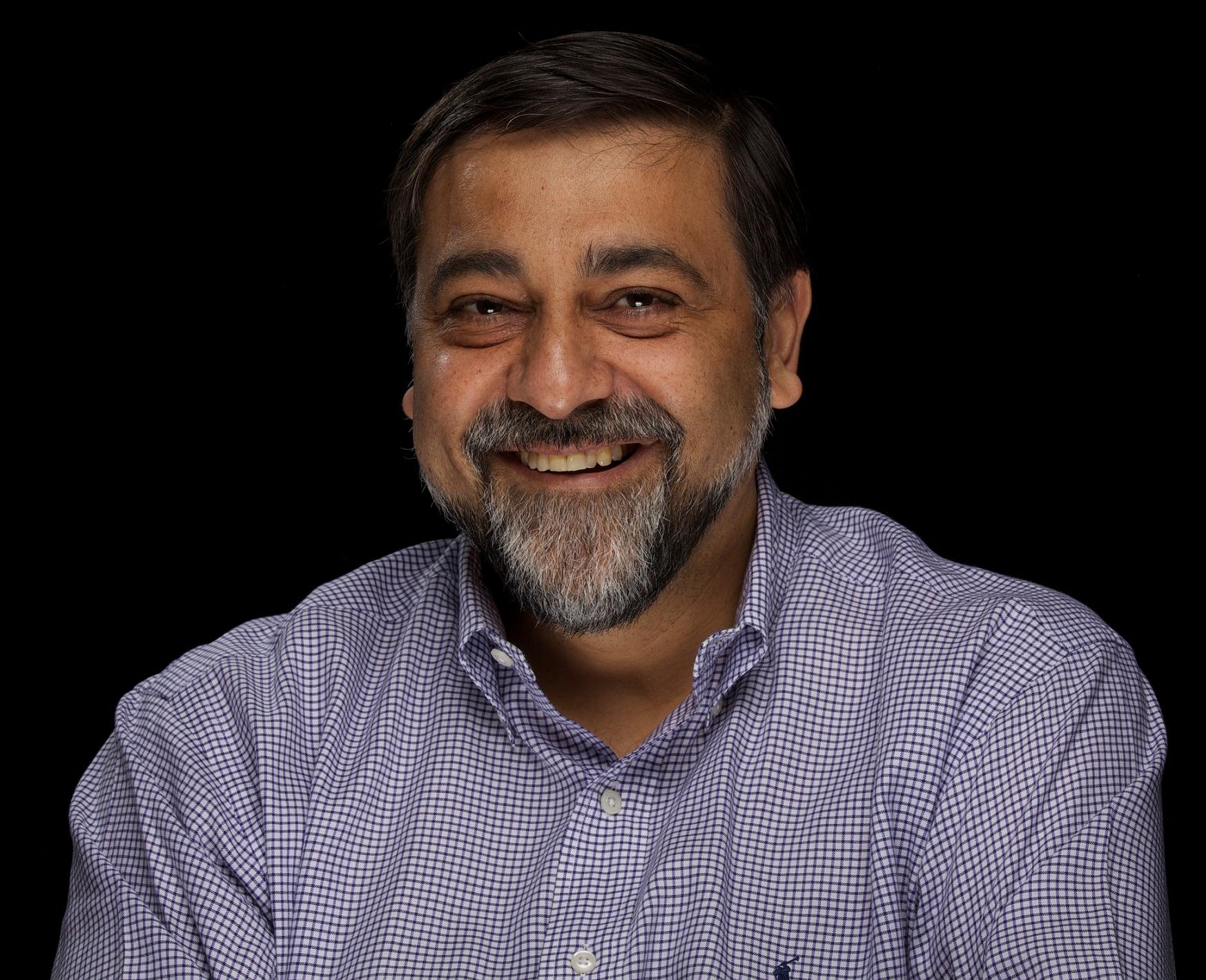 Technology writer Vivek Wadhwa has some defined thoughts about how Apple can better innovate in his home country. The brand has struggled recently in India and phone sales are expected to drop by one million this year.
Reuters recently reported that Apple stores were empty in Diwali during the peak shopping season. This is that the city is the world's fastest growing market for smartphone sales.
Wadhwa wrote recently for MarketWatch that Apple made many of the same mistakes in India that they made in China. They relied on their existing brand recognition globally without listening to the needs of the specific customer base.
Apple also erred in his opinion by trying to market outdated iPhones to the Indian population. He says that without a built-up track record in India, there is no social gratification associated with buying their smartphones.
While their global distribution and marketing strategy needs an overhaul according to Wadhwa, he does believe they have a way out of the forest. The main way he things Apple can accomplish this is by opening their products to the input of Indian consumers.
Wadhwa believes that they should open the country up as a test ground for their experimental technologies.
"No doubt Apple has a trove of products that need market validation and that are not yet perfect, such as TV sets, virtual-reality headsets and new types of medical devices," said Wadhwa. "India provides a massive market that will lap up the innovations and provide critical advice. Apple could develop these products in Indian languages so that they aren't usable back at home, and price them for affordability to their Indian customers."
Wadhwa is a Distinguished Fellow at Carnegie Mellon's College of Engineering at Silicon Valley and Harvard Law School. He previously held appointments at Duke University, Stanford Law School, Emory Law School and Singularity University.
Wadhwa is the author of four books and a syndicated national columnist for The Washington Post. Before entering the academic sector, he was a technology executive for a number of companies.
In 2012, the U.S. Government declared Wadhwa an "Outstanding American by Choice." He has also been named to Time's "Tech 40" list and Foreign Policy's magazine list of "Top 100 Global Thinkers."
If your company is interested in finding out about availability and booking fees for a technology writer like Vivek Wadhwa or other technology leaders for a Keynote Speech, Fundraising Event, Autograph Signing, or Fundraising Event, call us at 1-888-832-4360.
Vivek Wadhwa Talks to Fox Business About the Effect of Tech Industry Tools: