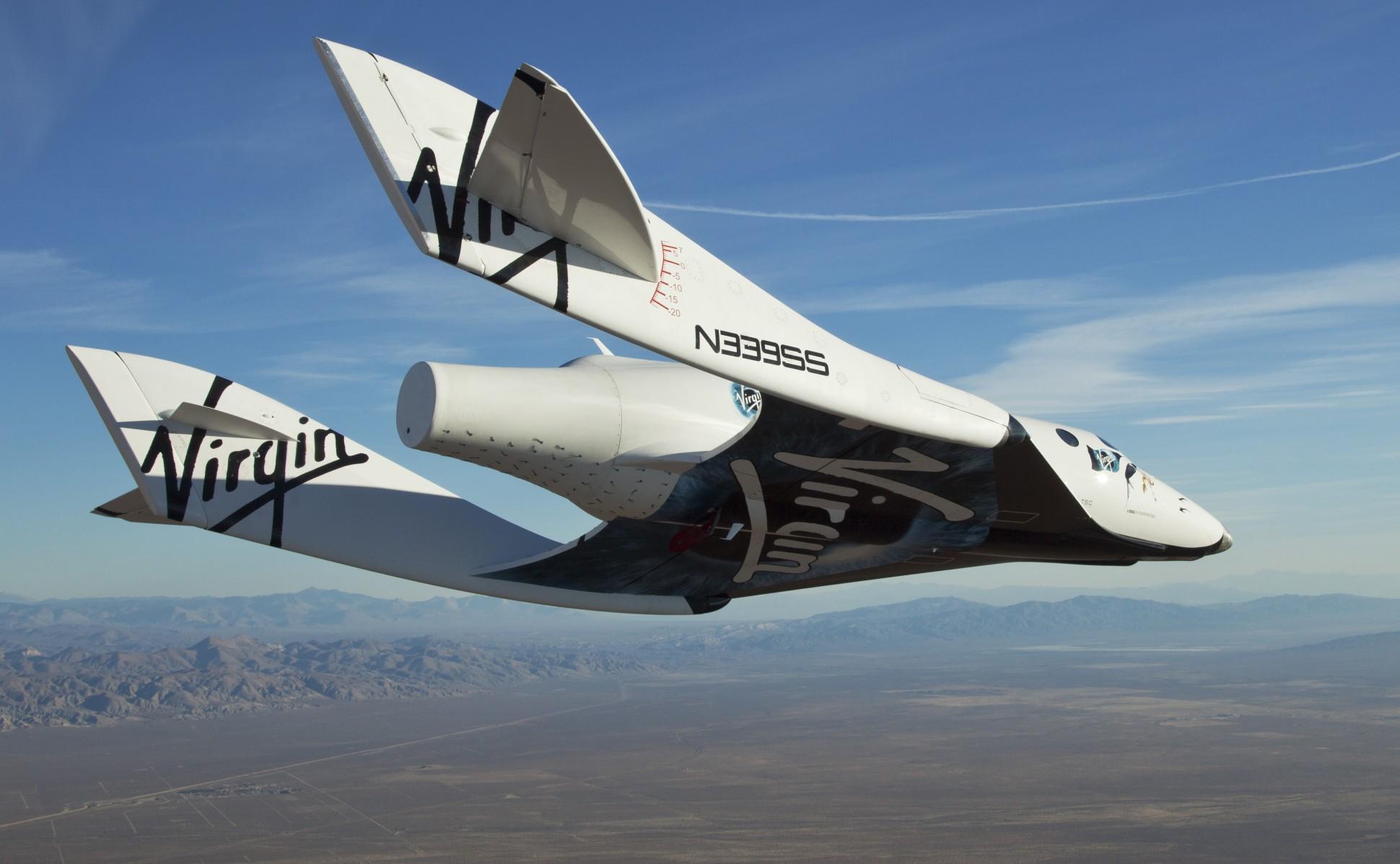 Conversation revolving around space tourism is all the rage these days. The top technology entrepreneurs, Jeff Bezos, Richard Branson, and Elon Musk are leading the race to commercialize space travel.
Many publications have been covering this amazing technological development. The Wall Street Journal recently published a video that shows the latest progress made by these amazing tech innovators through their respective companies, Blue Origin, Virgin Galactic and SpaceX.
Under Blue Origin, Bezos has 1,500 employees spread over 4 locations. He has also invested heavily in the company, selling one billion in Amazon stock each year to fund it.
Blue Origin utilizes New Shepard, a 60-foot rocket that can fit six passengers and travels four times speed of sound. Their 11-minute trip to space is expected to launch sometime in 2019.
Quote from Bezos about his interest in space tourism: "I'm pursuing this week because I believe if we don't, we'll eventually end up with a civilization of stasis."
Virgin Galactic has their VSS Unity rocket that also can take six passengers within the reaches of space. Their spacecraft flies lower than Blue Origin's ship, but those on board still experience several minutes of microgravity.
In February, they successful tested 3 people on board, making them the first commercial space organization to accomplish this feat. Branson expects to start offering flights to the public by the end of the year.
Brandon's thoughts on public space travel: "I think the market for people who would love to become astronauts, go to space is gigantic.

Musk's SpaceX is the largest company in the trio, with 6,000 employees in ten different locations. Their goals slightly differ from the others in that the main focus is to put people on other planets.
To accomplish this mission, they have the seven-person Crew Dragon 2 capsule, which attaches to their Falcon 9 rocket. They have already sent the empty pod successfully to the International Space Station and are aiming to try it out again with four NASA astronauts in July.
All these developments are very exciting, but even this space form of space travel will not come cheap. Each company is projecting its flights will cost individuals between $200,000-$300,000.
If your company is interested in finding out about availability and booking fees for space technology entrepreneur or other technology leaders for a Keynote Speech, Fundraising Event, Autograph Signing, or Fundraising Event, call us at 1-888-832-4360.
Breaking Down the Space Tourism Race: